The Smart and Connected Health program aims to accelerate the development and use of innovative approaches that partner technology-based solutions with biobehavioral health research. The end-goal is a health care system that is proactive, person-centered, and focused on well-being, rather than reactive, hospital-centered, and disease-focused. This interagency program aims to develop next-generation health care solutions by funding high-risk, high-reward efforts in a variety of areas, including information science, technology, behavior, cognition, sensors, robotics, bioimaging, and engineering.
Due to recent technological advances (e.g. high-throughput computing), medicine is on the threshold of a sector-wide transformation. These innovations have the potential to accelerate discovery, facilitate the delivery of high-quality healthcare, improve patient outcomes, decrease costs, and address the complexity of challenging health problems such as cancer, heart disease, and diabetes. Realizing the promise of disruptive transformation in health and health care will require well-coordinated, multidisciplinary approaches that draw from social, behavioral, economic, and computer science disciplines, as well as engineering, medicine, and biology. The Smart and Connected Health initiative is therefore designed to encourage multidisciplinary approaches and greater collaboration between academic, industry, and nonprofit sectors. It also aims to establish better linkages between fundamental science, clinical practice and technology development, and deployment and use.
Funding for Smart and Connected Health
Smart and Connected Health Projects
Featured below are Smart and Connected health projects in the HCIRB portfolio.
Contact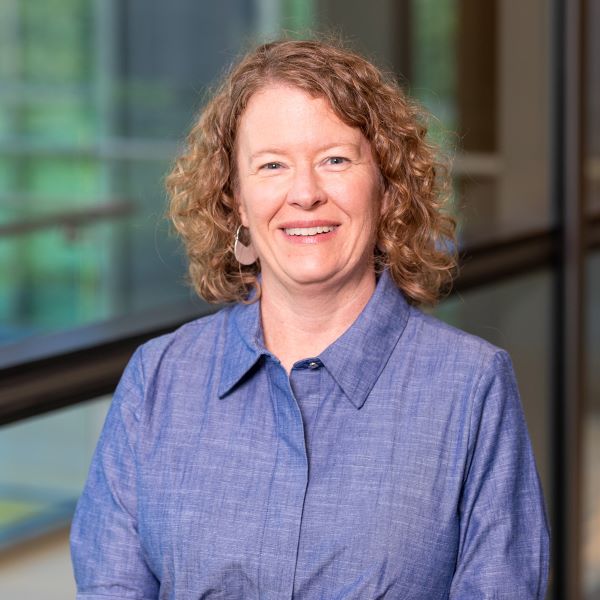 BRANCH CHIEF, Health Communication and Informatics Research Branch
Last Updated
September 24, 2020