Work with Us
All scientific, administrative, and fellowship opportunities on the Implementation Science Team are listed below. For federal positions, the program posts vacancy announcements ahead of the listing on usajobs.gov, where all federal positions must be listed. Potential fellows are encouraged to speak with staff throughout the application process.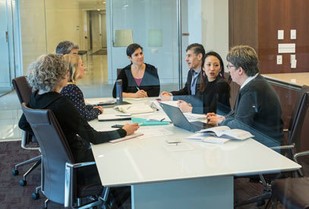 Current Employment and Fellowship Opportunities
Open Positions
Shape America's Future
Find your fit in the federal government.
USAJobs.gov
Last Updated
January 12, 2023