Tools of the Trade: Multicomponent Interventions to Increase Cancer Screening
Tools of the Trade: Multicomponent Interventions to Increase Cancer Screening
Date: Tuesday, July 18, 2017
Time: 2:00 - 3:00 PM EDT
Category: Research to Practice
Reaching communities in need with interventions that work is central to successful cancer control efforts. The July NCI Research to Reality cyber-seminar will spotlight the systematic review evidence underlying multicomponent interventions to increase cancer screening and describe how New York state has used this approach to reduce the burden of cancer among residents.
The Community Preventive Services Task Force recommends multicomponent interventions to increase breast, cervical, and colorectal cancer screening based on a systematic review of available evidence. The Task Force – an independent, nonfederal, unpaid panel of public health and prevention experts – makes their findings "actionable" through The Guide to Community Preventive Services (The Community Guide).
Using the Task Force recommendations, the New York State Department of Health (NYSDOH), Bureau of Cancer Prevention and Control (BCPC) worked with community and clinical service/health system partners and contractors across the state to coordinate and implement evidence-based approaches to increase cancer screening. Interventions included client reminders, small media, mass media, and programs and policies to reduce structural barriers.
During this webinar, participants will learn more about The Community Guide and activities underway to help communities use evidence-based recommendations and findings found in The Community Guide to take action and implement community health improvement activities in collaboration with health departments and other community partners.
The final part of our session, as always, is dedicated to your questions and sharing. We particularly invite you to share your strategies in moving evidence-based programs into practice!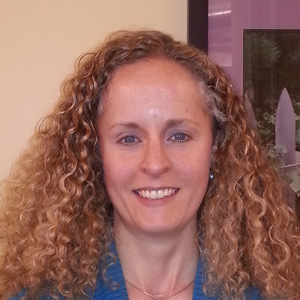 Dr. Heather Dacus
Organization: New York State Department of Health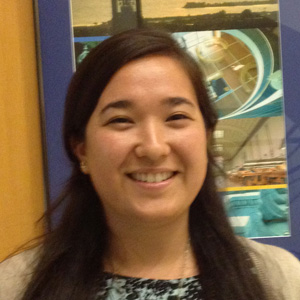 Devon Okasako-Schmucker
Organization: Community Guide Branch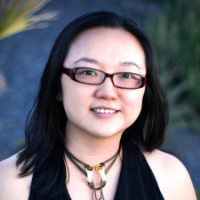 Dr. Yinan Peng
Organization: Community Guide Branch