LGBTQ Health Disparities: Gains We've Made and Challenges We Face
LGBTQ Health Disparities: Gains We've Made and Challenges We Face
Date: Tuesday, January 24, 2017
Time: 2:00 - 3:00 PM EDT
Category: Research to Practice
Approximately, 3.5% of the population in the U.S. identifies as lesbian, gay, bisexual or transgender (LGBT) with more identifying as questioning or queer (Q), yet medical providers are often not prepared to meet the needs of LGBTQ persons. The median average for American medical schools includes only 5 hours of content regarding LGBTQ health needs. LGBTQ groups face significant access to care challenges and have unique risks for cancer. Furthermore, lack of data collection makes research and appropriate clinical care challenging. Both the National Institutes of Health and the George Washington University Cancer Center have recognized LGBTQ health disparities and are taking steps to support research to lessen them. This month, join the Research to Reality as we explore "LGBTQ Health Disparities: Gains We've Made and Challenges We Face".
Karen Parker, PhD, MSW, will describe the significance of the National Institutes of Health recently designating sexual and gender minorities a health disparity population for NIH research, and establishing a Sexual and Gender Minority Research Office. She will highlight potential implications for cancer control researchers and practitioners and share some resources relevant to LGBTQ health disparities.
Mandi Pratt-Chapman, MA, will describe current efforts to improve LGBTQ research and education at the Institute for Patient-Centered Initiatives and Health Equity, George Washington University Cancer Center. She will focus on the current status of cancer research in transgender populations and highlight community-based projects her team is leading to better understand and meet the health needs of LGBTQ individuals in DC.
The final part of the webinar will offer an opportunity to engage with the presenters. We invite you to share your own experiences and thoughts.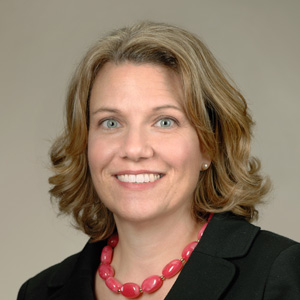 Dr. Karen L. Parker
Organization: Sexual & Gender Minority Research Office, National Institutes of Health (NIH)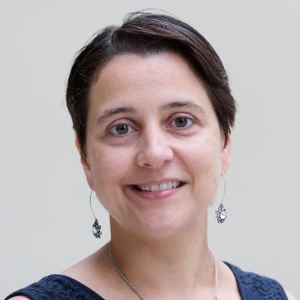 Mandi Pratt-Chapman
Organization: George Washington University Cancer Institute