From Changing Norms to Changing Policy: Young adult tobacco use prevention in Oklahoma
From Changing Norms to Changing Policy: Young adult tobacco use prevention in Oklahoma
Date: Tuesday, September 20, 2016
Time: 2:00 - 3:00 PM EDT
Category: Research to Practice
Collaboration between cancer control researchers and practitioners is paramount in designing and sustaining effective interventions that are contextually appropriate and culturally relevant. During our September cyber seminar, a team of four researchers and practitioners will discuss their experiences collaborating on the HAVOC project—an innovative smoke-free initiative designed to change social norms and reduce tobacco use among young adult Partiers (18 – 24) while building support for smoke-free venues through social media, as well as digital and outreach events. In addition, they'll share how their work with HAVOC laid the foundation for a smokefree policy effort called Free The Night.
Tracey Strader, MSW, and Sjonna Paulson, APR, will illustrate their experiences as practitioners working for the Oklahoma Tobacco Settlement Endowment Trust on the HAVOC project. They will describe their motivations and goals at the outset, how they identified key research partners, their roles in implementing research and outreach, and how collaboration on one project laid the groundwork for another.
Jeff Jordan, MA, and Pam Ling, MD, MPH, will focus on research strategies used in HAVOC and Free The Night. They will describe the segmentation process that led to the identification of the highest risk young adults in Oklahoma, the campaign strategy that was developed to reach them, the findings of their evaluation of HAVOC, and research results on its effect on smoking behavior. They will also highlight the collaboration process from their own perspective.
Finally, the team members will illustrate how effective partnerships can lay the groundwork for future endeavors. They will discuss how they are building on the social norm change initiated by HAVOC with a new campaign—Free the Night—that focuses on voluntary policy change and expanding the success to more populations.
The final part of the webinar will be dedicated to Q&A and discussion and will offer an opportunity to engage with the presenters, and also to share your own experiences and thoughts.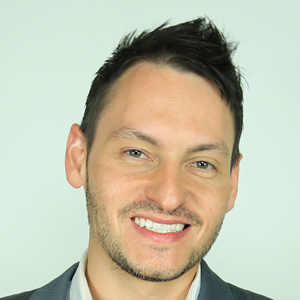 Jeffrey Jordan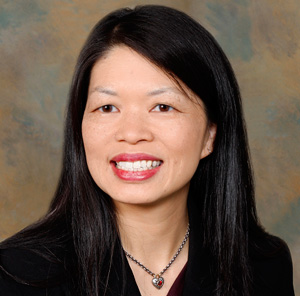 Dr. Pam Ling
Organization: University of California San Francisco

Sjonna Paulson
Organization: Tobacco Settlement Endowment Trust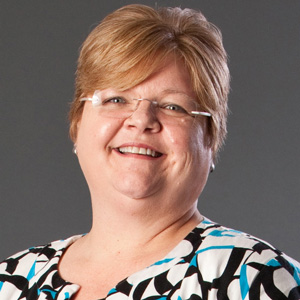 Tracey Strader
Organization: Oklahoma Tobacco Settlement Endowment Trust