Making the Case for Cancer Control
Making the Case for Cancer Control
Date: Thursday, February 11, 2016
Time: 2:00 - 3:00 PM EDT
Category: Research to Practice
Making an economic case for investment in cancer prevention and control is becoming more important year after year as needs mount and resources strain. Our February R2R cyber-seminar will examine how cancer control practitioners can best leverage the expertise of partners to better understand the economics of cancer and therefore acquire and maintain needed resources.
We are delighted to leverage the expertise of two talented professionals to lead us in this discussion.
Dr Florence Tangka, is a health economist in the Division of Cancer Prevention and Control's Epidemiology and Applied Research Branch and the principal investigator for a number of CDC cancer economics studies. Her research focuses on the economics of cancer, economics of the National Program of Cancer Registries, economics of cancer screening programs, and use of breast and cervical cancer screening services. Dr. Tangka will provide an overview of the economic burden of cancer and how one can best articulate the case for investment in cancer prevention and control.
Dr Jennifer Redmond Knight is an Assistant Professor at the University of Kentucky College of Public Health where she serves as a Co-Investigator for the Kentucky Cancer Consortium and a strategic planner for Kentucky's coordinated chronic disease prevention and health promotion efforts and cancer control leadership team. Dr Knight will provide an overview of the Kentucky Comprehensive Cancer Control Detailed Resource Plan, which outlines current monetary and non-monetary resources available to the Consortium and identified strategies for getting and maintaining the resources still needed to implement priority areas of the Kentucky Cancer Action Plan.
Both our speakers will discuss issues they find of key importance to coalitions including:
What is an economic evaluation?
What partnerships does one need to develop in order to build a resource plan/calculate economic value?
How can a coalition make the case for needed resources? How can we better help partners determine their needs?
As always, the final part of the cyber-seminar will be dedicated to discussion. We particularly welcome you to share your own experiences and thoughts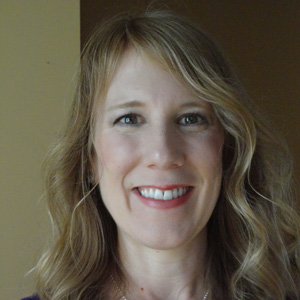 Dr. Jennifer Redmond
Organization: University of Kentucky College of Public Health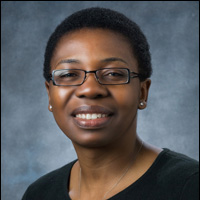 Dr. Florence Tangka
Organization: Division of Cancer Prevention and Control's Epidemiology and Applied Research Branch