Step It Up: Moving from Intention to Intervention
Step It Up: Moving from Intention to Intervention
Date: Tuesday, January 19, 2016
Time: 2:00 - 3:00 PM EDT
Category: Research to Practice
Increasing physical activity is one of American's favorite new year's resolutions. The Surgeon General's recent Call to Action to Promote Walking and Walkable Communities calls on Americans to be more physically active through walking and to better support walkable communitites.
The January 2016 NCI Research to Reality cyber-seminar examines the evidence underlying walking and chronic disease prevention and what successful communities have learned about working across sectors to create a culture of health. We are delighted to welcome Jackie Epping from the Centers for Disease Control and Prevention and Kelly Cavanaugh from the South Carolina Department of Health and Environmental Control to lead what promises to be a wide-ranging and robust conversation.
Strong evidence exists that physical activity has substantial health benefits. In addition to these health benefits, NCI-funded researchers are learning that physical activity can also affect the risk of cancer. There is convincing evidence that physical activity is associated with a reduced risk of cancers of the colon and breast. Several studies also have reported links between physical activity and a reduced risk of cancers of the prostate, lung, and lining of the uterus (endometrial cancer). Despite these health benefits, recent studies have shown that more than 50 percent of Americans do not engage in enough regular physical activity. Communities can benefit when they implement strategies that make them more walkable and when more people walk.
The final part of the webinar will be dedicated to your questions. We invite you to engage with the presenters and share your experiences.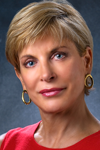 Jackie Epping
Organization: Centers for Disease Control and Prevention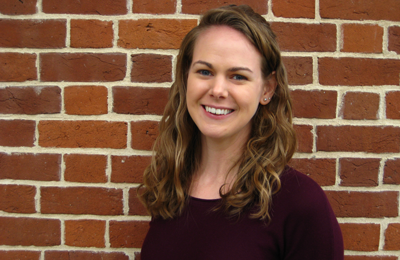 Kelly Kavanaugh
Organization: South Carolina Department of Health and Environmental Control