Harnessing the Power of Story-telling to Improve Cancer Control Practice
Harnessing the Power of Story-telling to Improve Cancer Control Practice
Date: Tuesday, July 21, 2015
Time: 2:00 - 3:00 PM EDT
Category: Research to Practice
Can a story be your most effective cancer control tool? Stories help us remember, shape our identity, and influence how we see the world. Our July NCI Research to Reality cyber-seminar will examine the role of effective narratives in cancer control prevention and implementation. Join us in a wide-ranging discussion of the power of story-telling ---- not just as a "communication channel" but the research behind what makes for an effective narrative.
Dr Sheila Murphy will help frame our discussion by looking at how the power and perseverance of a narrative or story structure has been recognized and utilized for thousands of years. Her recent work examines how narrative can most effectively convey crucial, potentially life saving health information. Sheila will review some of her research findings which identify the factors that make a narrative more or less persuasive.
To illustrate how narratives can be a powerful tool in risk communication, Dr Stephanie Wheeler will describe her study that uses patient narratives about endocrine therapy use to understand racial variation in perceptions about recurrence risk and side effects. Stephanie will discuss how narratives can serve as motivators to initiate and adhere to endocrine therapy in diverse patient populations.
The final part of our session, as always, is dedicated to your questions and sharing. We invite you to share your story with us!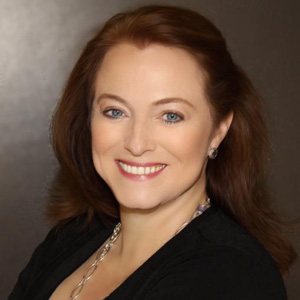 Dr. Sheila Murphy
Organization: University of Southern California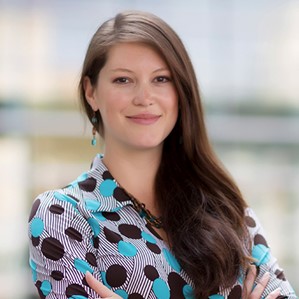 Dr. Stephanie Wheeler
Organization: UNC Gillings School of Public Health