Tobacco Control and Cancer Survivorship: From Science to Strategies
Tobacco Control and Cancer Survivorship: From Science to Strategies
Date: Tuesday, June 16, 2015
Time: 2:00 - 3:00 PM EDT
Category: Research to Practice
The negative impact of tobacco use on the short and long term prognosis of cancer patients and survivors is increasingly well-understood. Over the next three months, the Comprehensive Cancer Control National Partnership will lead a concerted effort to highlight key research and intervention findings to address this issue.
The NCI Research to Reality cyber-seminar kicks off this three-part series by highlighting two innovative and successful interventions designed to deliver evidence-based tobacco control interventions to patients and survivors.
Dr. Elyse Park will articulate the importance of delivering evidence-based tobacco treatments to cancer patients and survivors.
Sarah Mott and Jane Severson will describe the lessons learned through Michigan's statewide collaborative to help people with cancer quit smoking. Michigan's experience in identifying at-risk patients and offering scientifically sound treatments illustrates the potential and challenges of addressing this issue.
The final part of our session, as always, is dedicated to your questions and sharing.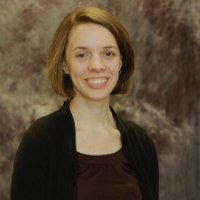 Sarah Mott
Organization: Michigan Public Health Institute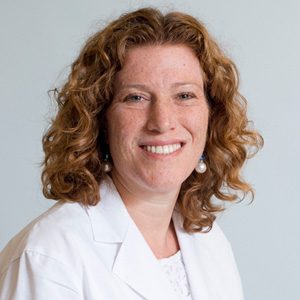 Dr. Elyse R. Park
Organization: Massachusetts General Hospital/Harvard Medical School

Jane A. Severson
Organization: Michigan Oncology Quality Consortium