Engaging Underserved Communities in Clinical Trial Recruitment
Engaging Underserved Communities in Clinical Trial Recruitment
Date: Tuesday, October 21, 2014
Time: 2:00 - 3:00 PM EDT
Category: Research to Practice
Clinical trials are a critical resource for the discovery and development of better prevention, diagnostic and treatment methods for cancer. Many of today's most effective prevention and treatment modalities are based upon previous clinical trial results.
People with low income, the elderly, racial/ethnic minorities, women and those who live in rural areas represent the smallest percentage of clinical trial participants. Unfortunately these same populations also bear a disproportionate burden of disease. Without adequate representation of these populations in clinical trials, researchers cannot learn about potential differences among groups and ensure the generalizability of results to the entire U.S. population. For clinical trials to be useful to all populations, individuals from all backgrounds, racial/ethnic groups, ages and locations need to participate.
Our October R2R cyber-seminar will examine the issue of increasing the participation of racial/ethnic and other underrepresented groups in clinical trials. We are delighted to welcome Army of Women Research Director Leah Wilcox Eshraghi and Jennifer Ivanovich with the University of Washington to discuss their efforts and involvement with clinical trial accrual and under-represented populations and contributions to scientific research through and with community participation.
As always, part of the webinar will be dedicated to your questions. We look forward to you engaging with the presenters, and sharing your own experiences.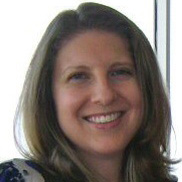 Leah Eshraghi
Organization: Dr. Susan Love Research Foundation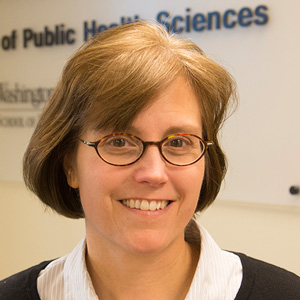 Jennifer Ivanovich
Organization: Washington University School of Medicine