Welcome to the Office of Cancer Survivorship Program, DCCPS
The NCI Office of Cancer Survivorship (OCS) works to enhance the quality and length of survival of all persons diagnosed with cancer and to prevent, minimize, or manage adverse effects of cancer and its treatment.
---
Spotlight
Feature
June 2022 — Cancer Survivor Stories
Explore our newly updated Cancer Survivor Stories section. These survivors shared their experiences and their advice for others who might face similar challenges.
About The Office of Cancer Survivorship
An individual is considered a cancer survivor from the time of diagnosis, through the balance of life. There are many types of survivors, including those living with cancer and those free of cancer. This term is meant to capture a population of those with a history of cancer rather than to provide a label that may or may not resonate with individuals.
OCS works to promote a better understanding of unique needs of the growing population of cancer survivors, and to enhance our ability to address them.
Quick Links
Featured Graph and Statistic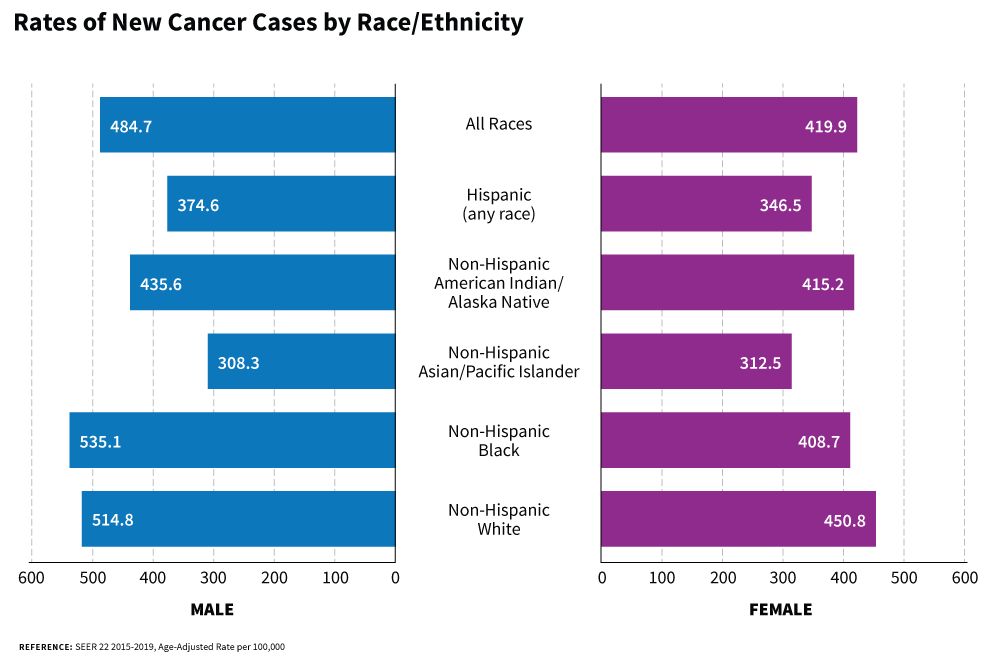 For all cancers combined, Non-Hispanic Black men have the highest rate of new cancer diagnoses.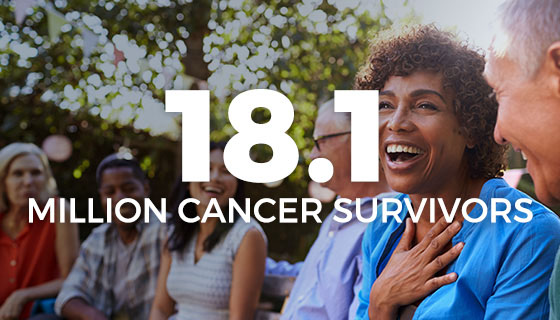 It is estimated that there are 18.1 million cancer survivors in the United States. This represents approximately 5.4% of the population.