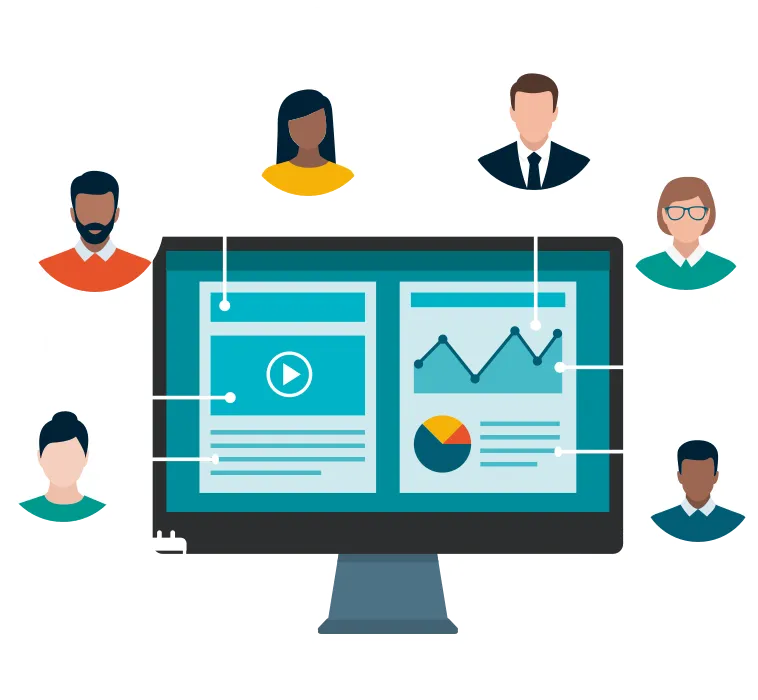 Public Goods
To support the ongoing efforts of the Consortium for Cancer Implementation Science, a collection of public goods (widely available tools and resources) has been developed by the CCIS action groups to address key challenges and advance the implementation science agenda in cancer.
Learn More
Learn about the CCIS Action Groups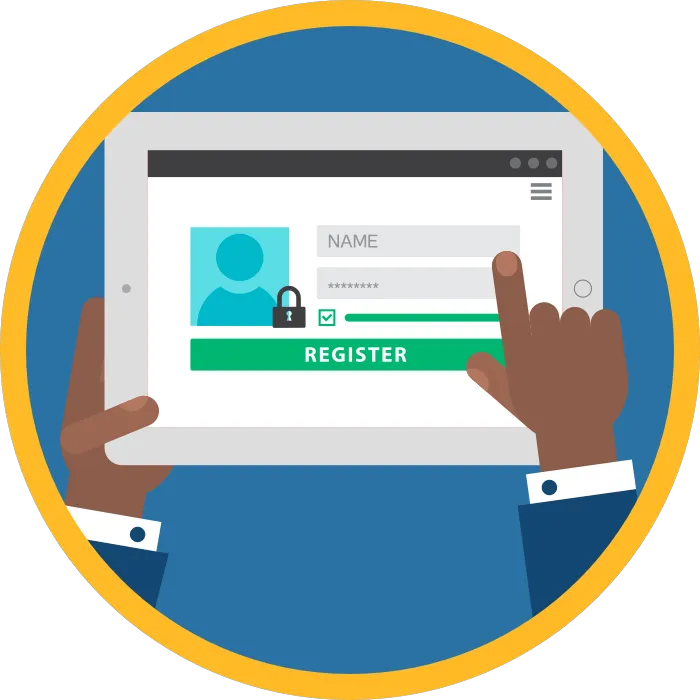 Call for Proposals to Support the Development of Public Goods
The application period is now OPEN!
To support the development of publicly available tools and resources and expand the reach to individuals at organizations with limited funding in implementation science, the National Cancer Institute is accepting applications for personal service contracts from individuals who are willing to dedicate time to develop and deliver specific tools and resources that have been prioritized by the action groups.
Learn More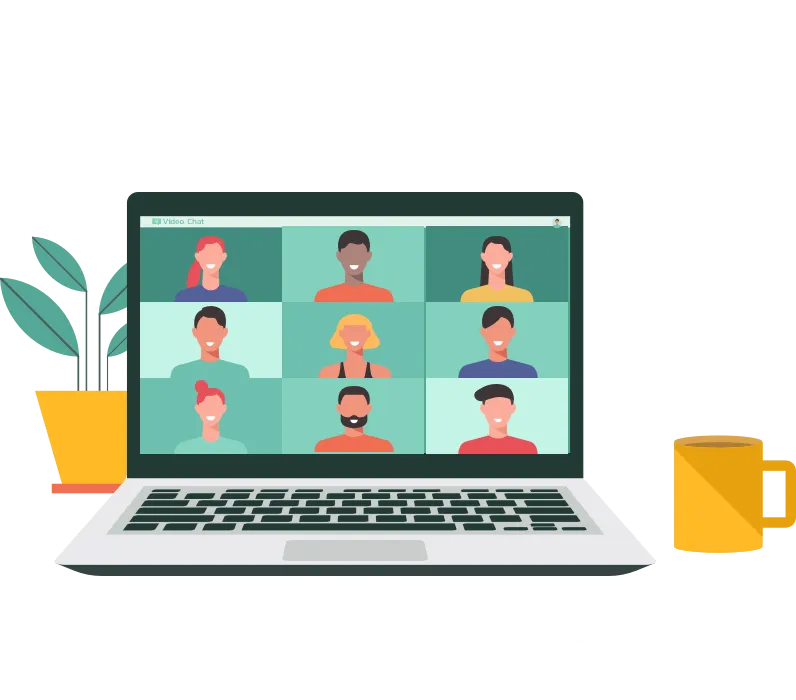 Annual Meeting Outcomes
Each year, an annual meeting is held where action groups meet to plan the development of publicly available tools and resources to move IS in cancer forward.
View Meeting Outcomes
Last Updated
October 04, 2023