Message from the Director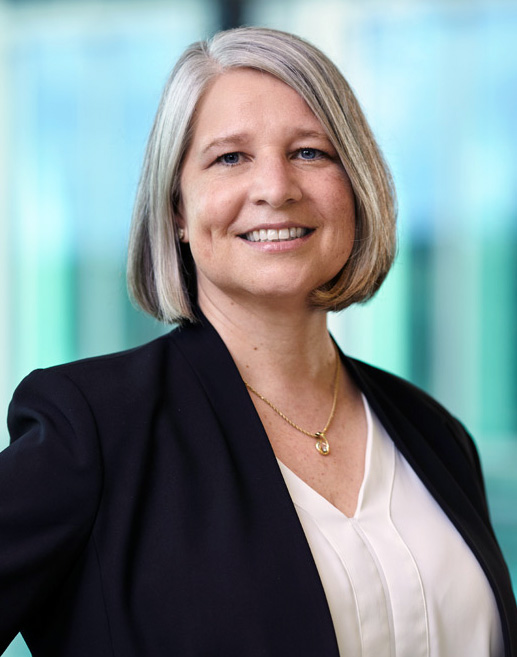 It is my honor to introduce this year's Division of Cancer Control and Population Sciences Overview and Highlights, which outlines the progress our division has made in the past year, as well as our key aims for the future. This report illustrates our multifaceted approach toward our goal to advance knowledge to reduce the consequences of cancer and its treatment in all populations. We have symbolized this multifaceted approach through the motif of a prism, which refracts a single stream of light into a rainbow of color. The prism also represents how important the diversity of perspectives, backgrounds, disciplines, and approaches is to our history and to our future.
As we marked the division's 25th anniversary in 2022, we began a formal process of planning how we are going to build on the progress of the past 25 years. The report theme—"new reflections on cancer control"—captures both our reflection on the current state of cancer control science and the opportunity to consider what we'd like to see reflected in the future.
In this scientific planning process, which included broad input from across the cancer control community, we identified six key future directions for research: health equity, data strategies, evidence-based policies, digital health, modifiable risk factors, and climate change. These areas are already facets of the research that we currently support. However, we and the cancer control community have identified them as directions where immediate and intensified focus will accelerate scientific progress and increase the impact of DCCPS-sponsored research. In addition to this strengthened focus, we will continue to support the full spectrum of research within our domain.
As I conclude my first year as director, I am grateful to our investigator community as well as colleagues and partners in and outside of NCI who have contributed to our planning efforts. You inspire me daily with your commitment to doing meaningful work that advances cancer control for the benefit of all. Thank you for what you do, and I look forward to a bright future that includes advances in each of these areas.
Katrina A. B. Goddard, PhD
Director
Division of Cancer Control and Population Sciences
National Cancer Institute