Upcoming Events
Register now - Missed Opportunities for Supportive Care across the Cancer Care Continuum in Malawi: Perspectives from Survivors of Lymphoma and Breast Cancer
This January presentation is co-sponsored by the NCI Center for Global Health.
January 25, 2022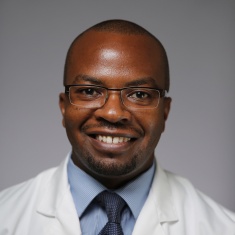 Stephen Kimani, MD, MSc
Assistant Professor, Division of Oncology, Department of Medicine, Huntsman Cancer Institute at the University of Utah
---
Past Events
Cancer-related Emergency and Urgent Care: Prevention, Management, and Care Coordination
December 1-3, 2021
---
Smoking Behaviors among Cancer Survivors: Challenges and Opportunities for Tobacco Treatment
OCS 25th Anniversary Director's Series
November 30, 2021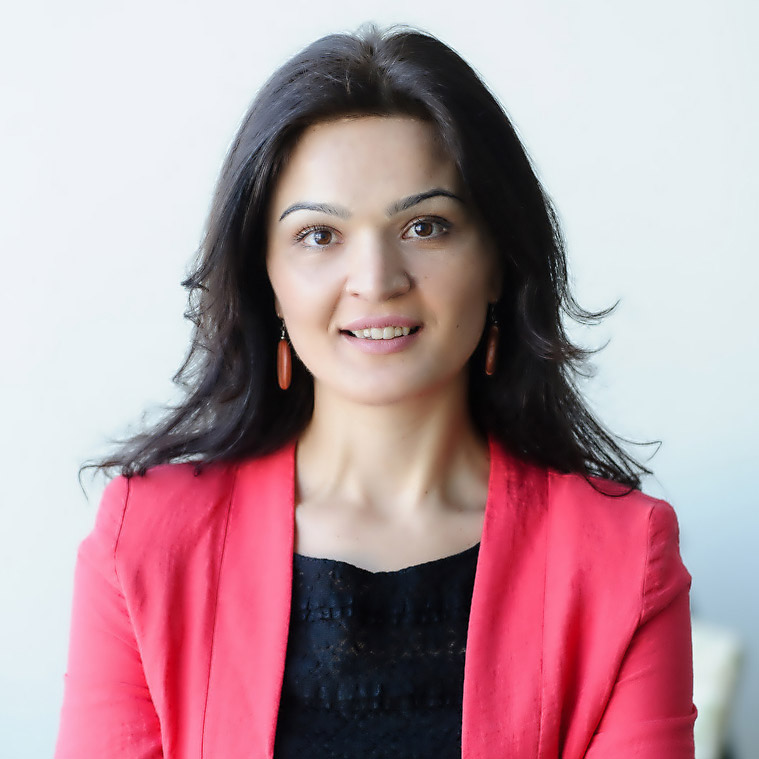 Hermine Poghosyan, PhD, MPH, BSN
Visiting Associate Professor at Yale University School of Nursing
---
Involving Family Caregivers in Cancer Survivorship Care: Progress, Challenges, and Opportunities
OCS 25th Anniversary Director's Series
October 26, 2021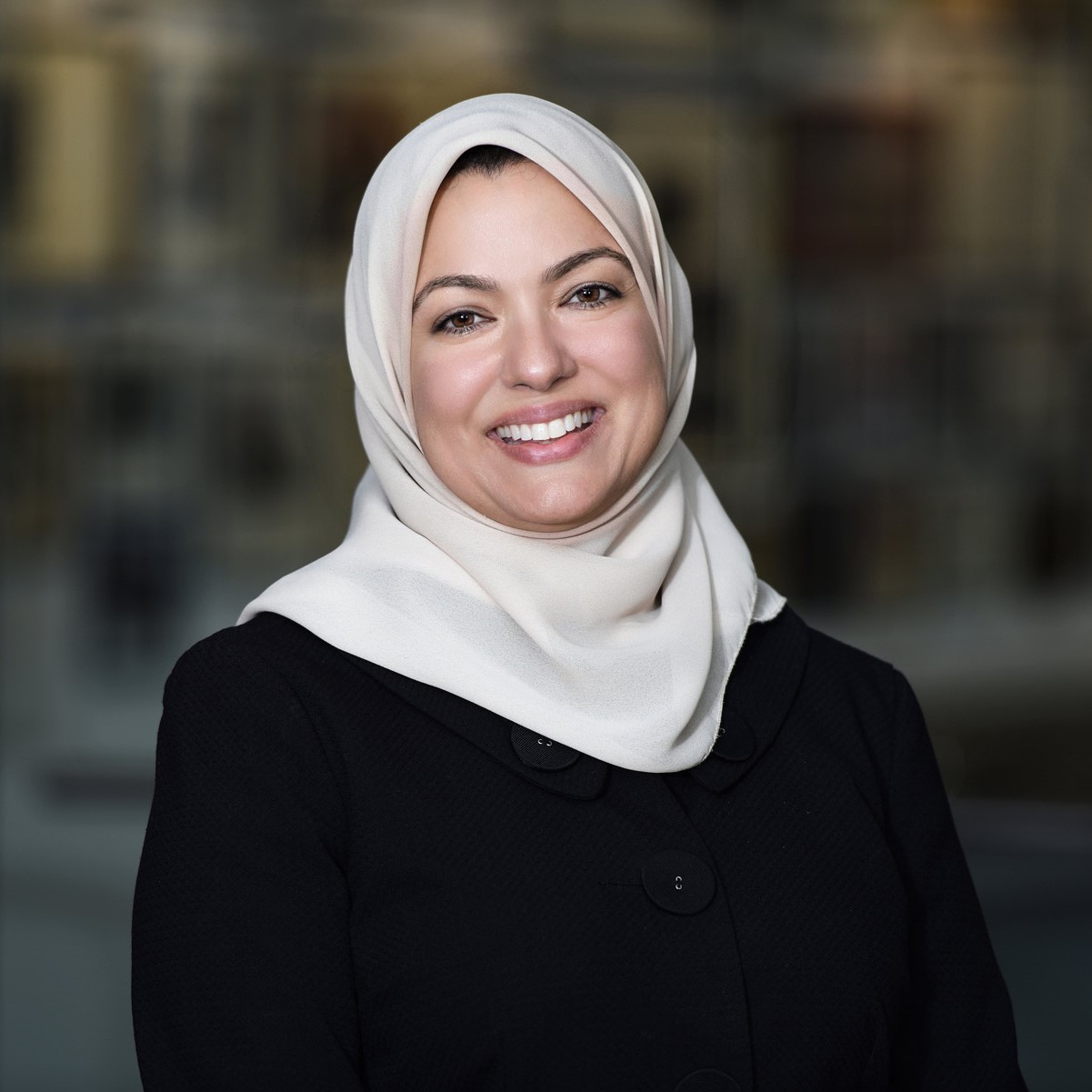 Hoda Badr, PhD
Associate Professor, Department of Medicine, Baylor College of Medicine
Leader, Cancer Prevention and Population Science Program, Dan L. Duncan Comprehensive Cancer Center
---
Cancer Survivorship Healthcare Delivery: Challenges and Opportunities Integrating Primary Care
September 21, 2021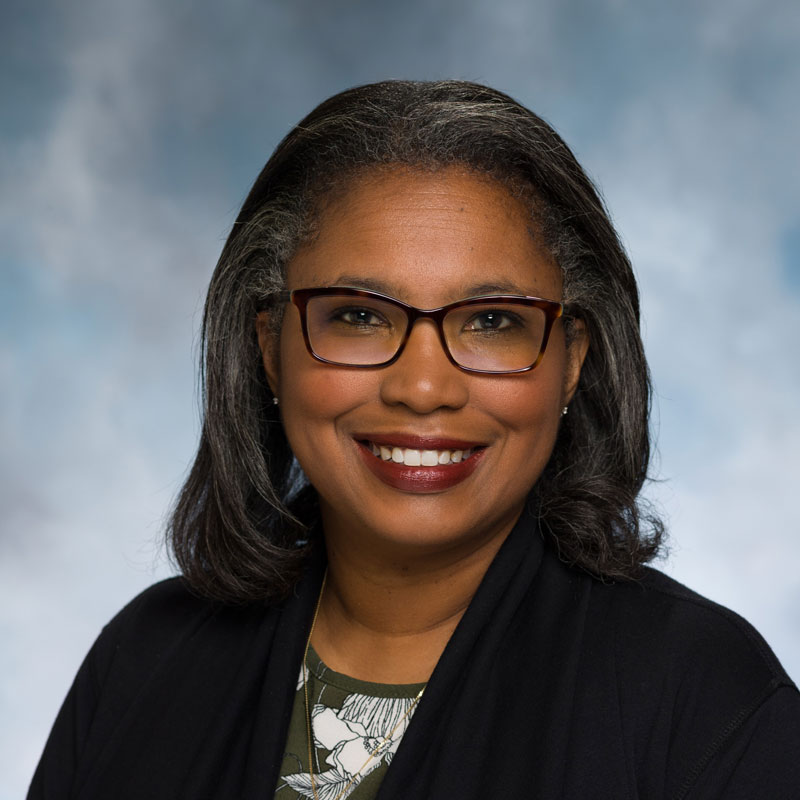 Dr. Shawna Hudson
Professor, Research Division Chief and Henry Rutgers Chair of Family Medicine and Community Health
Director, Center Advancing Research and Evaluation for Patient-Centered Care (CARE-PC)
Rutgers Robert Wood Johnson Medical School
Co-Director of Community Engagement, NJ Alliance for Clinical and Translational Science (NJ ACTS)
Member, Rutgers Cancer Institute of New Jersey
As part of our commemoration of the Office of Cancer Survivorship's 25th anniversary, this inaugural Director's Series webinar focused on qualitative and quantitative research approaches to explore the intersections of community health, primary care, and oncology care.
Following the presentation, there will be a brief question and answer session.
---
Virtual Meeting on Survivorship Needs for Individuals Living with Advanced and Metastatic Cancers
May 10 -11, 2021
The Division of Cancer Control and Population Sciences (DCCPS) of the National Cancer Institute (NCI) sponsored this virtual meeting to discuss gaps in knowledge and areas of unmet needs for individuals living with metastatic and advanced cancers. This meeting brought together experts in research and clinical care, as well as cancer survivors and advocates, to explore areas of high priority for metastatic and advanced cancer survivorship research.
---
Webinar: Disparities and Barriers to Pediatric Cancer Survivorship Care
April 20, 2021
This webinar focused on the recently released Agency for Healthcare Research and Quality (AHRQ) technical brief, Disparities and Barriers to Pediatric Cancer Survivorship Care. The brief was commissioned by the National Cancer Institute (NCI) to support the development of a research agenda associated with the Childhood Cancer Survivorship, Treatment, Access, and Research (STAR) Act. Webinar presenters discussed the background of the report, its findings, as well as crucial next steps to address disparities and barriers in survivorship care.
Last Updated
December 09, 2021