Lisa was five years old when she was diagnosed with Acute Lymphoblastic Leukemia. Her mother and grandmother noticed that she wasn't behaving the way a typical 5-year-old would: she was constantly fatigued, and her stomach was swollen. It took several doctor's visits to receive the correct diagnosis. During this time, her grandmother was the main force guiding Lisa and her mother to pursue other medical opinions.
At Lisa's seventh doctor's visit, the medical professional took one look at her spleen, which was enlarged for her age and size, and ordered lab work. The lab results indicated a deeper issue, and Lisa was sent to St Jude Children's Research Hospital. There, Lisa got her official diagnosis and started treatment.
While most kids were going to school and hanging out with friends, Lisa was receiving chemotherapy and total body radiation for her disease. The generous medical team worked to provide every need that Lisa's family had, often sharing resources and finding ways to make her family more comfortable. Like many children being treated for cancer, Lisa was able to make a friend within the hospital walls; their families became close, often hanging out and going to the pool together.
Today, Lisa tries her best to advocate for individuals going through similar situations. She shares her experiences with others while serving as a parent mentor for families with a child with cancer. When asked about her motivation for becoming a parent mentor, Lisa says that she "loves helping people. It's just my way of giving back because if it [weren't] for those nurses and doctors, I wouldn't be here." Lisa maintains a positive outlook on life while staying thankful and trying to eat healthy foods.
Lisa's advice to others going through a similar situation is to "keep the faith and keep on pushing."
Published on: May 18, 2022
Return to Survivor Stories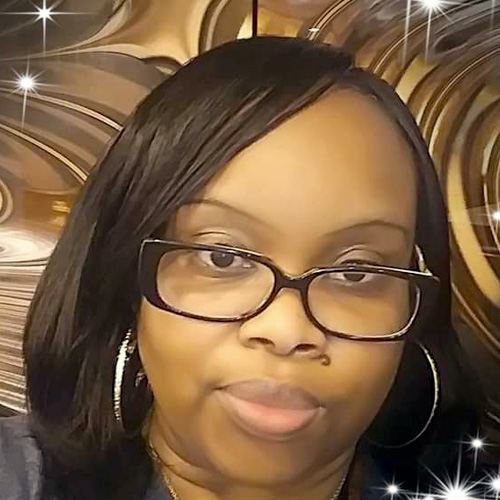 It's just my way of giving back because if it [weren't] for those nurses and doctors, I wouldn't be here."
Last Updated
June 01, 2022