This webinar provided an overview of NOT-CA-22-029, the application process, and answered questions from the investigator community.
The purpose of NOT-CA-22-029 is to highlight the interest of the National Cancer Institute (NCI) Division of Cancer Control and Population Sciences (DCCPS) in receiving applications to understand and address the full spectrum of factors that contribute to disparities in survivorship care, healthcare utilization, and health outcomes among childhood cancer survivors. Studies that focus on factors that extend beyond the individual (e.g., survivor, caregiver, clinician) to include an examination or intervention that involves healthcare teams, healthcare system, community, payer, and/or policy-level factors that contribute to disparities in health outcomes and result in inequitable survivorship care are strongly encouraged.
First Available Due Date: March 7, 2022
Expiration Date: October 9, 2024
This webinar was not intended to address questions about specific applications. Please contact Dr. Emily Tonorezos (emily.tonorezos@nih.gov) or Veronica Chollette (cholletv@nih.gov) to discuss questions related to individual applications or aims. Following the presentation there was a brief question and answer session.
This webinar was intended for extramural investigators at junior, mid, and senior levels, interested in learning about and applying to this NOSI.
Speakers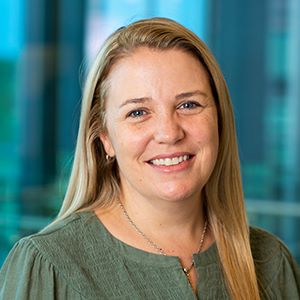 Emily Tonorezos, MD, MPH
Director
Office of Cancer Survivorship
National Cancer Institute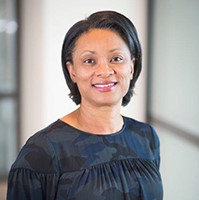 Veronica Chollette, RN, MS
Program Director
Healthcare Delivery Research Program
National Cancer Institute
Last Updated
March 31, 2022