This webinar focused on the recently released Agency for Healthcare Research and Quality (AHRQ) technical brief, Disparities and Barriers to Pediatric Cancer Survivorship Care. The brief was commissioned by the National Cancer Institute (NCI) to support the development of a research agenda associated with the Childhood Cancer Survivorship, Treatment, Access, and Research (STAR) Act. Webinar presenters discussed the background of the report, its findings, as well as crucial next steps to address disparities and barriers in survivorship care.
Following the presentation there was a brief question and answer session.
Intended Audience
Researchers, clinicians, hospital administrators, and those working in public health who focus on childhood cancer, survivorship, and health disparities.
Speakers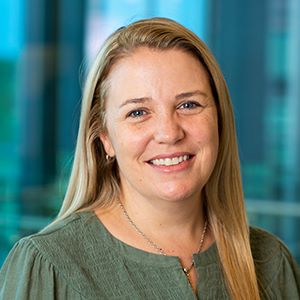 Emily S. Tonorezos, M.D., MP.H.
Director
Office of Cancer Survivorship
Division of Cancer Control and Population Sciences
National Cancer Institute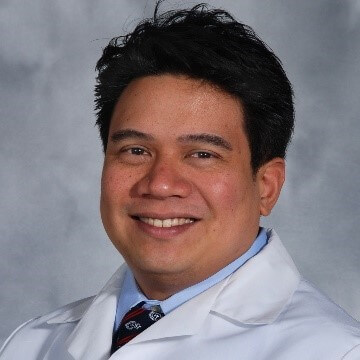 Lionel L. Bañez, M.D.
Medical Officer
Evidence-based Practice Center Program
Center for Evidence and Practice Improvement
Agency for Healthcare Research and Quality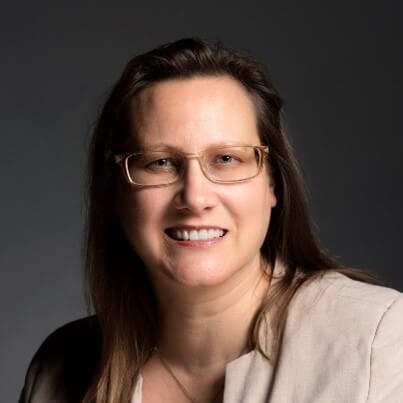 Susanne Hempel, Ph.D.
Director
Southern California Evidence-Based Practice Center (EPC)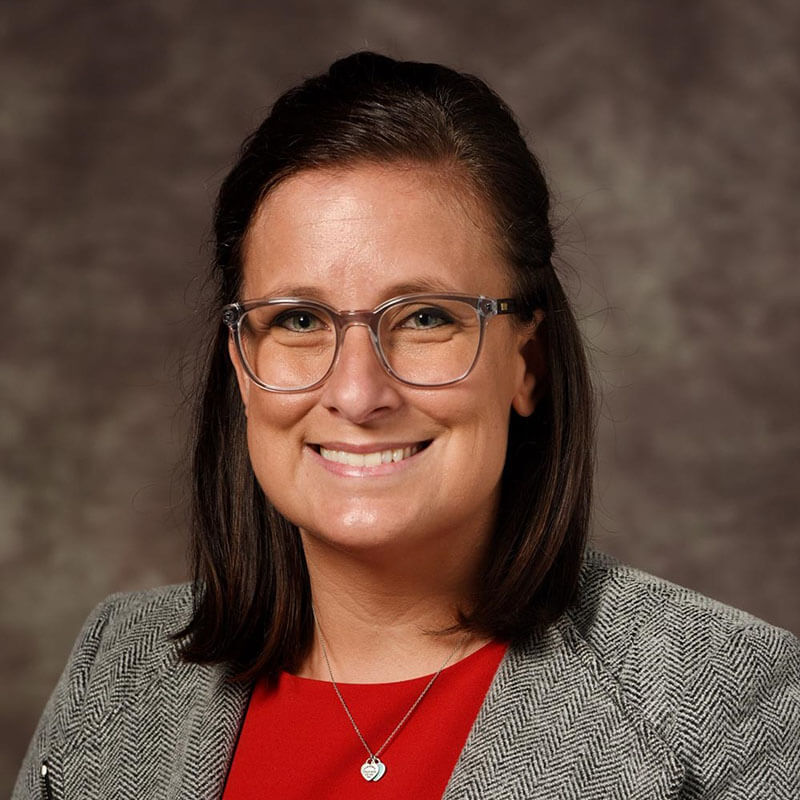 Erin M. Mobley, Ph.D., MP.H.
Assistant Professor
Department of Surgery
University of Florida College of Medicine – Jacksonville
Moderator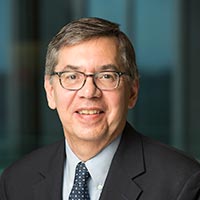 Paul Jacobsen, Ph.D.
Associate Director
Healthcare Delivery Research Program
Division of Cancer Control and Population Sciences
National Cancer Institute
Last Updated
February 17, 2022