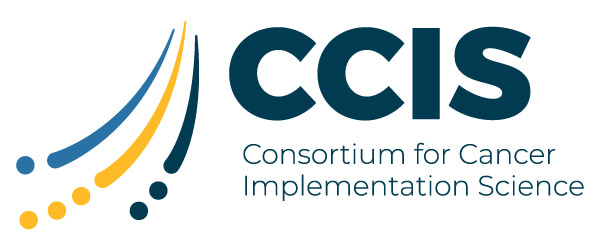 The Consortium for Cancer Implementation Science (CCIS) is an annual working meeting that focuses on cancer control priorities, cross-collaboration, and innovative solutions in implementation science (IS). Register for the upcoming meeting and view outcomes from past meetings to learn more.
Call for Proposals to Support the Development of Public Goods –
July 29-September 2, 2021
The National Cancer Institute is accepting applications for agreements from individuals who are willing to dedicate time to develop and deliver specific tools and resources that have been prioritized by the action groups.
The 2021 CCIS meeting will focus on lessons learned in IS from COVID-19, and re-emerging and moving forward from the pandemic. The event will feature a variety of presentations and discussion sessions, as well as pre-work to encourage more engagement and discussion during each virtual session meeting.
Last Updated
June 17, 2021