This webinar will provide an opportunity for investigators to learn about NCI's participation in the set of NIH announcements, "Dissemination and Implementation Research in Health (R01/R21 - Clinical Trial Optional, R03 – Clinical Trial Not Allowed)." These announcements focus on a broad range of topics across multiple NIH Institutes and Centers to build the knowledge base on the dissemination of evidence and the implementation of a range of evidence-based interventions (including practices, programs, tools, treatments, guidelines, and policies).
As part of this large research agenda, NCI is particularly interested in studies across the cancer control continuum, including in cancer diagnosis, treatment, and survivorship. Examples include (but are not limited to) studies that seek to understand and evaluate sustainable approaches to coordinate cancer treatment across fragmented systems; optimize survivorship care among oncology and non-oncology providers; and improve survivorship care delivery in diverse settings (e.g., community practices, rural settings). NCI is also interested in supporting applications that focus on understanding strategies to promote sustainability and scale-up of effective cancer control interventions; studies that seek to understand de-implementation; studies that seek to advance measures and methods; and studies of the adoption, implementation, and sustainment of cancer control policies.
For more information, see PAR-22-105, PAR-22-106, PAR-22-109.
Participation in the webinar is not required to submit an application. The webinar recording will be archived.
NCI staff will provide an overview of the funding opportunity and application process and address general questions. Please submit questions by 5:00 p.m. ET on Wednesday, May 25, 2022, to NCIdccpsISteam@mail.nih.gov, with "DIRH PAR-22" in the subject line. Questions about individual projects will not be addressed during the session.
Speakers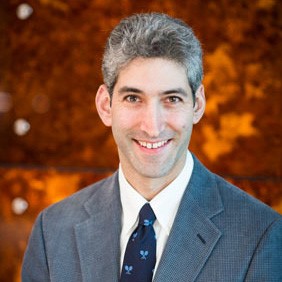 Dr. David Chambers
Division of Cancer Control and Population Sciences (DCCPS)
Dr. Gila Neta
National Cancer Institute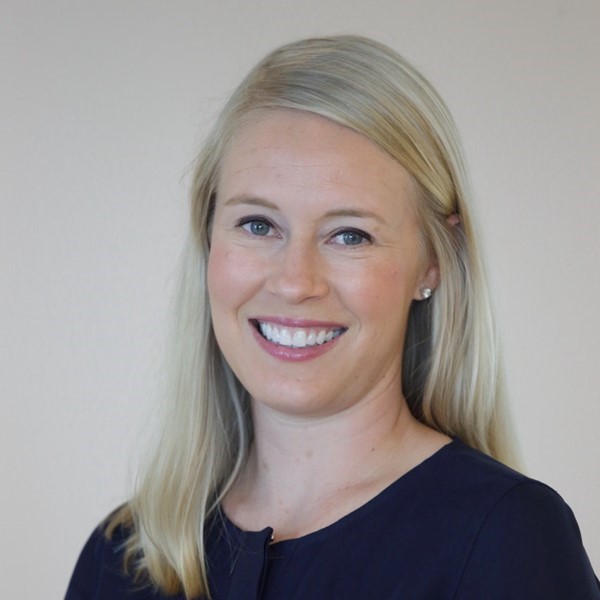 Dr. Wynne Norton
National Cancer Institute
Last Updated
July 13, 2023