Event Series
OCS Director's Series
Join the NCI Office of Cancer Survivorship (OCS) for this OCS Director's Series webinar on December 13: Blending Survivorship and Palliative Care for People with Advanced Cancer in the Precision Oncology Era.
The intended audience is researchers, clinicians, advocates, policy makers, and those working in public health who focus on palliative and supportive care in oncology and cancer survivorship.
Reasonable Accommodations: Individuals who need reasonable accommodations to participate in this event should contact Nicole Saiontz at saiontzn@mail.nih.gov. Requests should be made at least five business days in advance of the event.
Speakers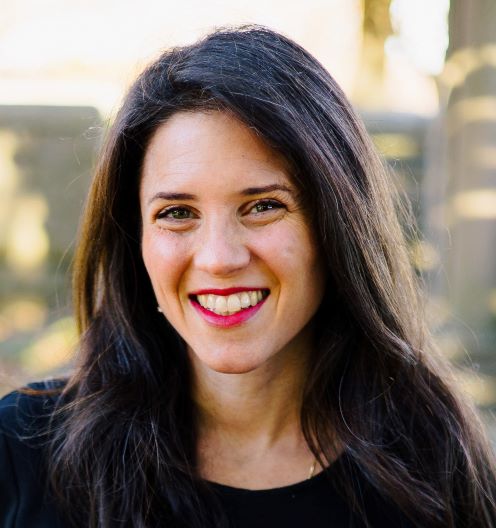 Laura A. Petrillo, MD 
Palliative Care Physician, Massachusetts General Hospital
Assistant Professor, Harvard Medical School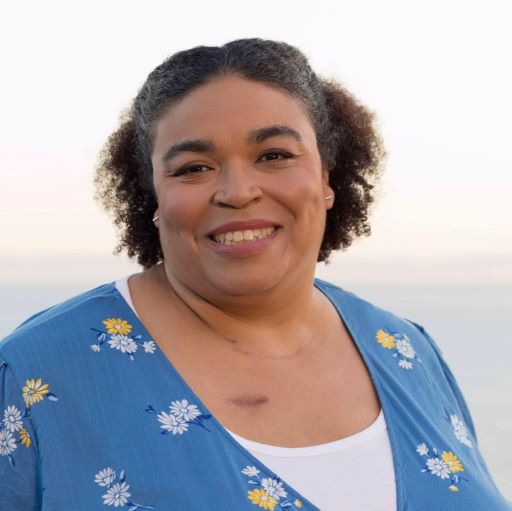 Anne Charity Hudley, PhD
Cancer Survivor
Associate Dean of Educational Affairs and the Bonnie Katz Tenenbaum Professor of Education, Stanford University
Last Updated
November 03, 2022