Event Series
OCS Director's Series
Join the NCI Office of Cancer Survivorship (OCS) for this OCS Director's Series webinar on December 5. Dr. Mia Hashibe will present Capturing Cancer Recurrence with Novel Data Linkages.
The intended audience is researchers, policymakers, and healthcare professionals with interest in epidemiology, cancer surveillance, or cancer survivorship.
Reasonable Accommodations: Individuals who need reasonable accommodations to participate in this event should contact Crystal Reed at crystal.reed@nih.gov. Requests should be made at least five business days in advance of the event.
Speaker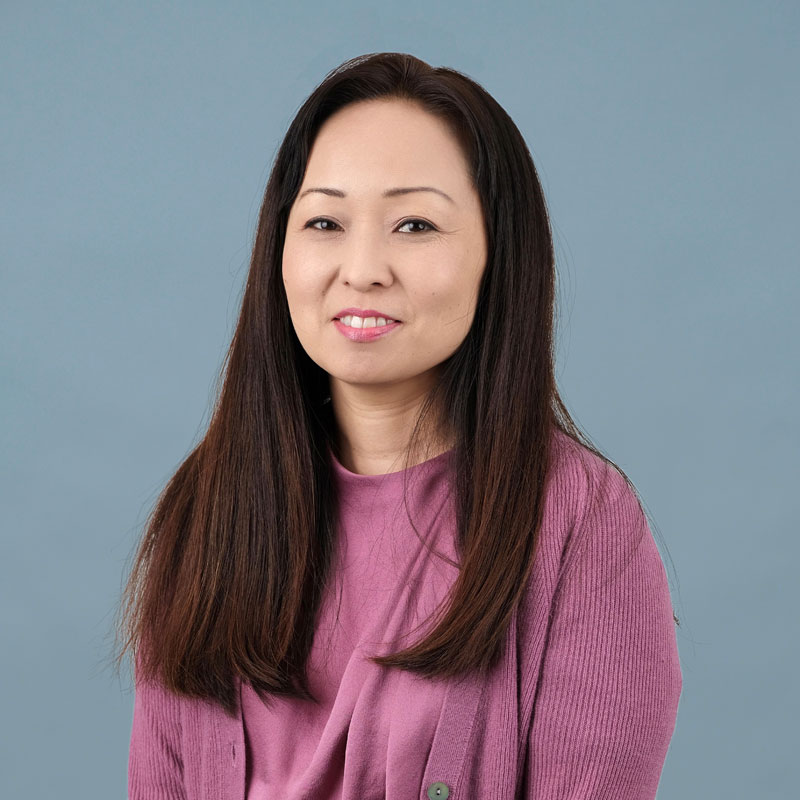 Mia Hashibe, PhD
Professor, Department of Family and Preventive Medicine, University of Utah
Investigator, Huntsman Cancer Institute
Director, Research Facilitation and Integration, Utah Cancer Registry
Last Updated
August 17, 2023