Event Series
OCS Director's Series
Join the NCI Office of Cancer Survivorship (OCS) for this OCS Director's Series webinar on April 25. Dr. Kelly Irwin will present Improving Care for Cancer Survivors with Serious Mental Illness.
The intended audience is researchers, advocates, clinicians, and policy makers with interest in oncology, cancer survivorship, or mental health.
Reasonable Accommodations: Individuals who need reasonable accommodations to participate in this event should contact Nicole Saiontz at saiontzn@mail.nih.gov. Requests should be made at least five business days in advance of the event.
Speaker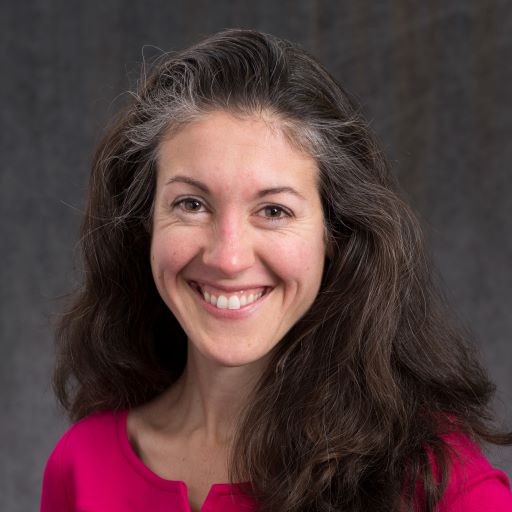 Kelly E. Irwin, MD, MPH
Director, Collaborative Care and Community Engagement Program
Mass General Cancer Center
Last Updated
March 23, 2023