Event Series
OCS New Investigators Series
In this November 14, 2023, webinar, part of the NCI Office of Cancer Survivorship (OCS) New Investigators Series, Dr. Anne C. Kirchhoff of the University of Utah School of Medicine and Huntsman Cancer Institute will present Navigating and Surviving the Twists and Turns of Survivorship Funding and Research.
The intended audience is early-career cancer survivorship investigators and those interested in building a career in survivorship research.
Reasonable Accommodations: Individuals who need reasonable accommodations to participate in this event should contact Crystal Reed at crystal.reed@nih.gov. Requests should be made at least five business days in advance of the event.
Speaker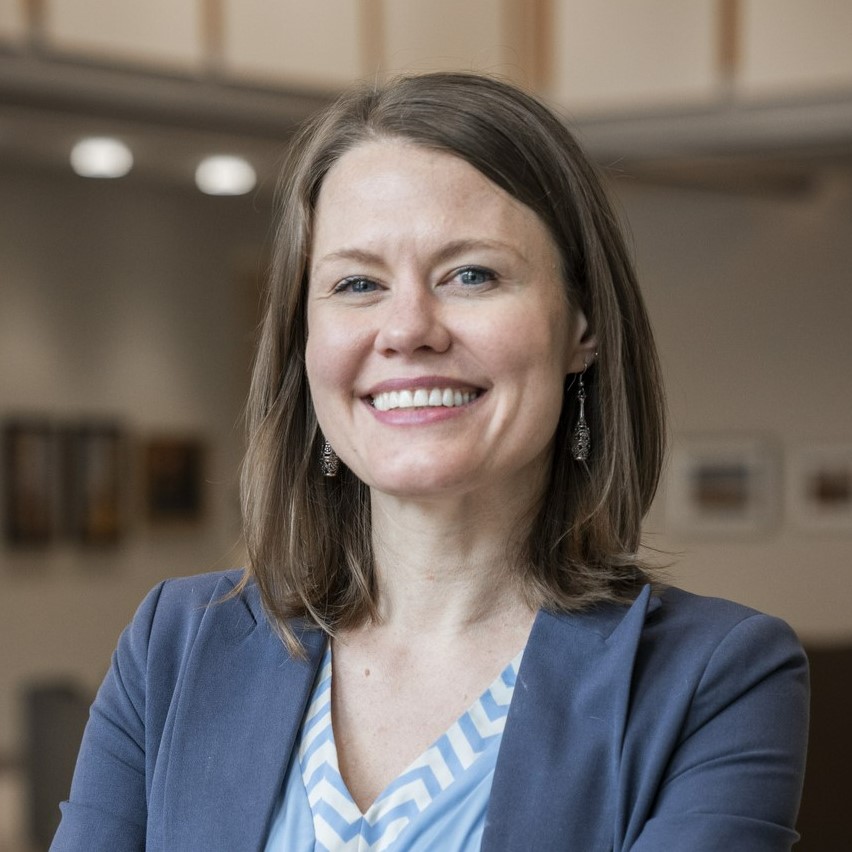 Anne C. Kirchhoff, PhD, MPH
Associate Professor of Pediatrics, University of Utah School of Medicine
Investigator, Huntsman Cancer Institute
Last Updated
August 31, 2023