Event Series
OCS Director's Series
Join the NCI Office of Cancer Survivorship (OCS) for this OCS Director's Series webinar on September 19. Dr. Simon Craddock Lee will present Optimizing Care Delivery for Cancer Survivors: Engaged, Pragmatic, Multi-team & Multi-level.
The intended audience is researchers, advocates, policymakers, and health care professionals with an interest in health care delivery or cancer survivorship.
Reasonable Accommodations: Individuals who need reasonable accommodations to participate in this event should contact Nicole Saiontz at saiontzn@mail.nih.gov. Requests should be made at least five business days in advance of the event.
Speaker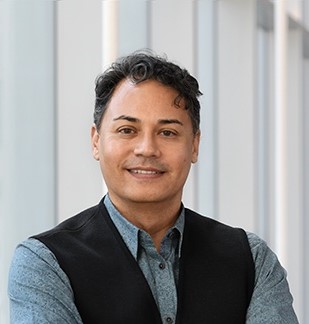 Simon Craddock Lee, PhD MPH (he/him/his)
Chair and Sosland Family Professor in Preventive Medicine
Department of Population Health, School of Medicine
University of Kansas Medical Center
Last Updated
May 25, 2023