David Charron
Lead Instructor
​
​David Charron is a professor at UC Berkeley where he teaches courses in innovation, entrepreneurship and venture capital. He has been a core member of the leadership and teaching teams for the NSF and NIH I-Corps programs that trains technology entrepreneurs in customer development. Mr. Charron has held leadership positions at Berkeley, run incubators and accelerators, and worked in the field of technology commercialization and entrepreneurship for 30 years at corporations such as Xerox PARC, academic institutions including MIT, Stanford, UC Berkeley and UCSF, and the national labs such as LBNL, LLNL and Sandia. He has also started several companies and actively advises and invests in new ventures.
Deborah Streeter
Co-Instructor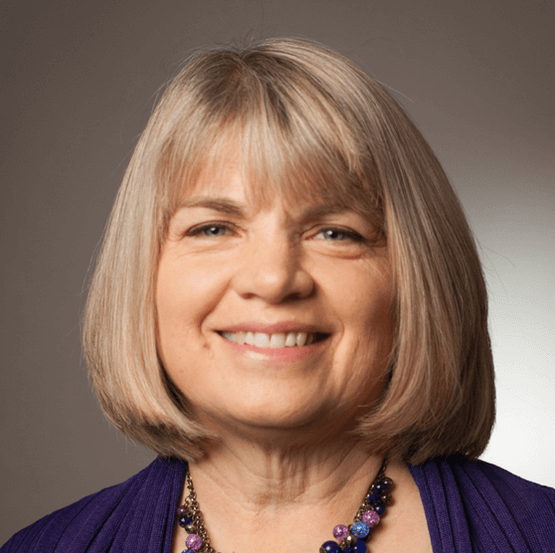 Dr. Deborah Streeter is the Bruce F. Failing, Sr. Professor of Personal Enterprise and Small Business Management in the Charles H. Dyson School of Applied Economics and Management, which is part of the Cornell SC Johnson College of Business. Dr. Streeter received the MERLOT Award for Exemplary Online Learning Resources in 2010, the Olympus Innovative Educator Award in 2007, and was named a Stephen H. Weiss Presidential Fellow in 2000, the highest teaching honor at Cornell University.
In 2008, Dr. Streeter founded Prendismo, LLC, a business that helps its clients accelerate innovation by capturing and sharing business insight and knowledge using digital media. The company also houses the Prendismo Collection, the world's premier collection of more than 17,000 digital video assets on business, leadership and entrepreneurship.
Dr. Streeter's teaching and research activities are focused on entrepreneurial marketing and strategy, digital innovation and models for entrepreneurship education. Dr. Streeter also serves as the Faculty Director of the Bank of America Institute for Women's Entrepreneurship at Cornell. Dr. Streeter holds an M.S. (1980) and Ph.D. (1984) in Agricultural Economics from the University of Wisconsin Madison.
Cynthia Vinson
Senior Advisor for Implementation Science, NCI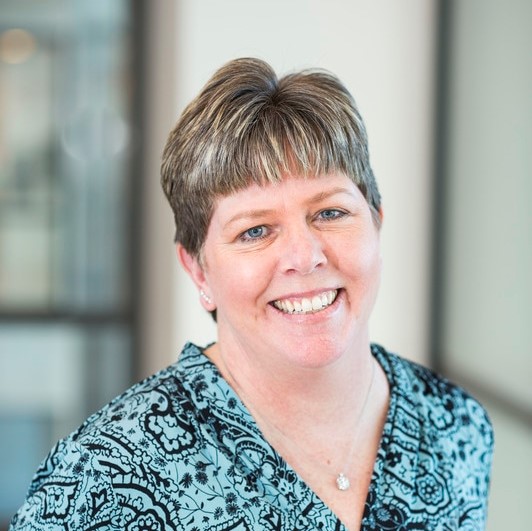 Cynthia A. Vinson, PhD, MPA is a Senior Adviser for the Implementation Science Team in the Office of the Director in the Division of Cancer Control and Population Sciences (DCCPS) at the National Cancer Institute (NCI). Dr. Vinson works on building and sustaining the field of implementation science in order to enhance the integration of evidence-based guidelines, programs, and policies for cancer control in public health and clinical practice. Dr. Vinson leads dissemination and implementation research training activities including the annual Training Institute for Dissemination and Implementation (D&I) Research in Health. She is responsible for working both within NCI and with other agencies and organizations at the international, national, state and local level to translate research funded by DCCPS into practice.
April Oh
Program Director, DCCPS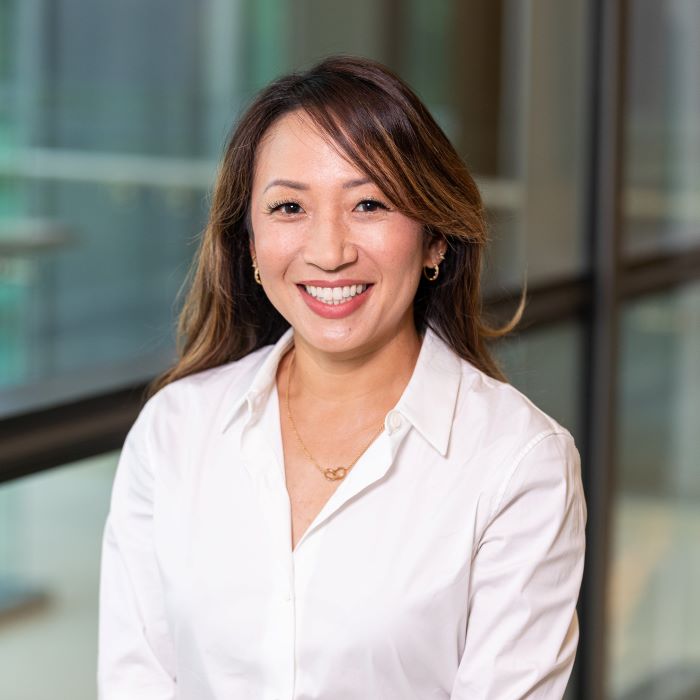 April Oh, PhD, MPH is a Health Scientist in the Health Communication and Informatics Research Branch (HCIRB), where she is leading a research program in physical activity and diet communication, neighborhood and policy effects and community health promotion. Dr. Oh's research program includes examination of the context of eating and activity behaviors (policy, communication, built and social environments), multilevel communication interventions, neighborhood environments, and social determinants of behavioral health and health disparities.
Anna Gaysynsky
Contractor, ICF International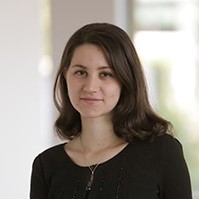 Anna Gaysynsky is an associate at ICF International, providing general programmatic support to the Health Communication and Informatics Research Branch (HCIRB) in the Behavioral Research Program (BRP) at the National Cancer Institute (NCI). Ms. Gaysynsky holds a master's degree in public health and health promotion from Columbia University and a bachelor's degree in media, culture and communication from New York University. Her research interests include social media, qualitative research methods, and patient-provider communication.
David Chambers
Deputy Director for Implementation Science, DCCPS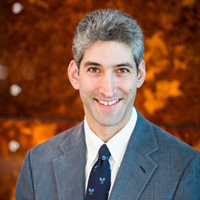 Dr. David Chambers is Deputy Director for Implementation Science Team in the Office of the Director in the Division of Cancer Control and Population Sciences (DCCPS) at the National Cancer Institute (NCI). Dr. Chambers manages a team focusing on efforts to build and advance the field of Implementation Science (IS) through funding opportunities, training mechanisms, dissemination platforms, and enhancement of partnerships and networks to integrate research, practice and policy.
Christie Canaria
Program Manager, NCI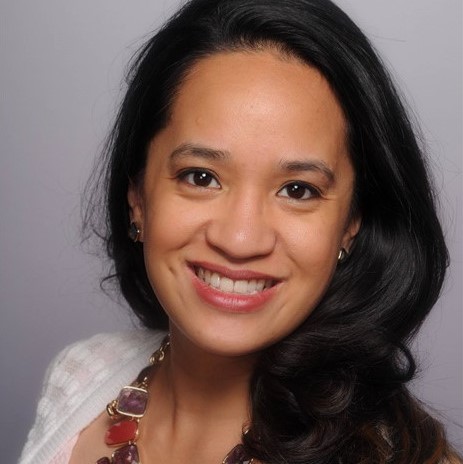 Christie A. Canaria, PhD, is a member of the Small Business Innovation Research (SBIR) Development Center at the National Cancer Institute (NCI). She provides programmatic support to small businesses applying to the SBIR and STTR programs and has areas of expertise in biological imaging, biosensors, and nanotechnology. Dr. Canaria is a central figure in planning special center initiatives, conducting outreach activities, and coordinating communications. In 2014, she played a leading role in launching the Innovation Corps (I-Corps™) at NIH Pilot, a program designed to support training to help project teams at NIH-funded small businesses overcome key obstacles along the path of innovation and commercialization.
Last Updated
June 22, 2023