I can't believe that it has been nine months since we held the last Consortium for Cancer Implementation Science (CCIS)! The adage that "time flies when you are having fun" holds true for me in regard to this effort. Members of the CCIS have been very busy over the past year developing public goods and convening their action groups. A new CCIS website was launched that highlights all the efforts of the consortium and provides information for how those new to the field of IS in cancer control can become involved.
Each year I get the honor of working with an amazing group of people on this consortium. This year, Jennifer DeVoe (Oregon Health and Sciences University) is the chair, and she is working with our wonderful steering committee to develop plans for the upcoming meeting on October 12-13. The 2022 CCIS is lining up to be another great event. The focus of the meeting this year is on the evolution and enhancement of equity; mentoring, training, and diversifying the workforce; and multisectoral approaches and collaboration in implementation science. Registration for the meeting is open, and attendance is free.
This year, like previous years, the CCIS is a working meeting (not a conference) where researchers, practitioners, and funders (both governmental and non-governmental) work together to address key challenges and identify and develop new areas of investigation toward advancing the implementation science agenda in cancer control. For the third year in a row, we will have the same eight action groups convening to develop new public goods. Since last October, new public goods include peer-reviewed publications and new resource documents. We have been fortunate to be able to support the development of a variety of publicly available tools and resources with funding from the Cancer MoonshotSM over the past year. During the upcoming meeting, you will learn about the products developed from the initial six awardees and have an opportunity to interact with the awardees currently developing their public goods. A new funding opportunity for development of public goods will be announced before the October meeting, so keep an eye out for the call for proposals!
The CCIS relies heavily on volunteers to keep the work going. I want to thank all the current and former action group leads who have volunteered their time to organize the focus of their action groups, facilitated during the meeting, and worked with interested individuals throughout the years to develop a variety of public goods. They come from a wide variety of backgrounds and from different career levels, but all share in a desire to improve public health using an implementation science lens. The consortium would not work without them!
The role of action group lead is not a permanent position, and individuals have varied their involvement over the years. This year, we are seeking new co-leads for the Context and Equity workgroup led by Drs. Prajakta Adsul, Rachel Shelton, and Stephanie Wheeler. These three individuals have been cheerleaders, mentors, planners, and leaders helping to incorporate an explicit focus on health equity and context across cancer prevention/control research, and I want to thank them for all they have done. This is an excellent opportunity for those keenly interested in health equity and context within implementation science to help move the field forward. It is also an excellent opportunity for practitioners and junior investigators who are interested in this area to connect and gain leadership experience. I encourage interested individuals to reach out to us at ccis@icf.com.
While I'm still in the midst of planning the 2022 CCIS, I have my eye on the future. As we move forward with the CCIS I would love to see broader practitioner engagement in both the action groups and the steering committee. As Aubrey Villalobos highlighted in her June blog, "it is essential to involve practitioners in IS as they are the ones delivering interventions." We welcome feedback on how we can do a better job of making the CCIS relevant and interesting to practitioners so that they can be actively involved and would appreciate recommendations of specific individuals that we engage in leadership positions. Evaluation has played an important role in how we have structured the Consortium. Each year, we use the meeting evaluation to help us structure future efforts. This year, we will be welcoming feedback on the focus of future action groups as well as topics to consider for upcoming meetings. Additionally, it would be nice to be able to reconvene junior investigators in an ancillary meeting. We were able to do this during the first meeting but haven't done so since the pandemic started. I would welcome volunteers to help organize this effort as we know that the future of IS in cancer is in junior investigator hands. My main hope for 2023 and beyond is that we will have an opportunity to have a hybrid meeting that will allow us to convene in person (as we feel comfortable) and continue the work that we are passionate about.
Looking forward to seeing everyone virtually in October!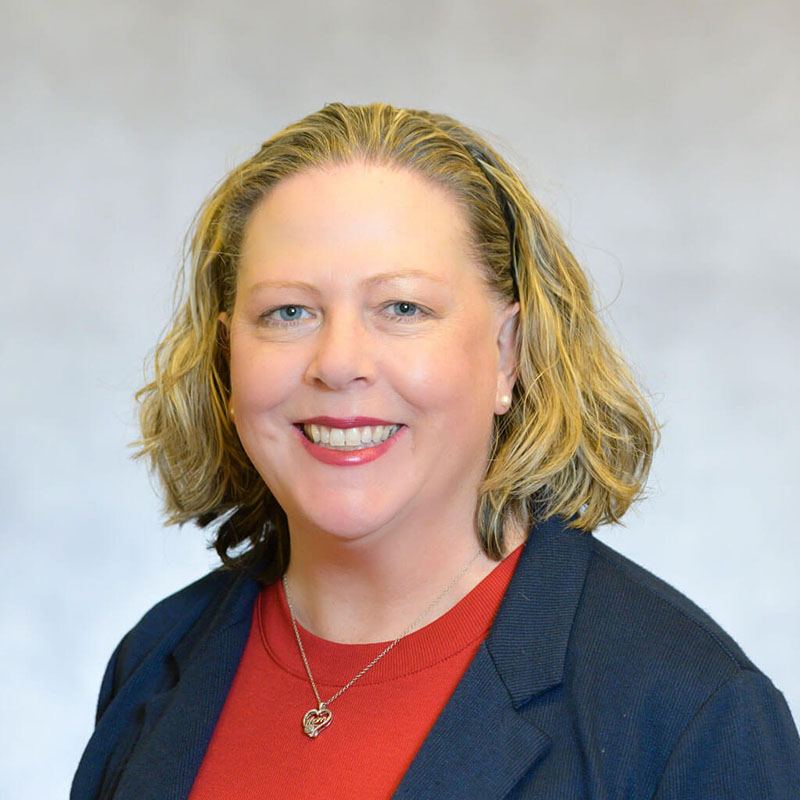 Cynthia A. Vinson, PhD, MPA
Cynthia A. Vinson, Ph.D., M.P.A., is a senior advisor for the Implementation Science Team in the Office of the Director in the Division of Cancer Control and Population Sciences (DCCPS) at the National Cancer Institute (NCI). She currently works on building and sustaining the field of implementation science to enhance the integration of evidence-based guidelines, programs, and policies for cancer control in public health and clinical practice.

Dispatches from the Implementation Science Team, is an episodic collection of short form updates, authored by members and friends of the IS team representing a sample of the work being done and topics that our staff are considering for future projects. Topics address some of the advances in implementation science, ongoing issues that affect the conduct of research studies, reflections on fellowships and meetings, as well as new directions for activity from our research and practice communities.
Last Updated
July 14, 2022