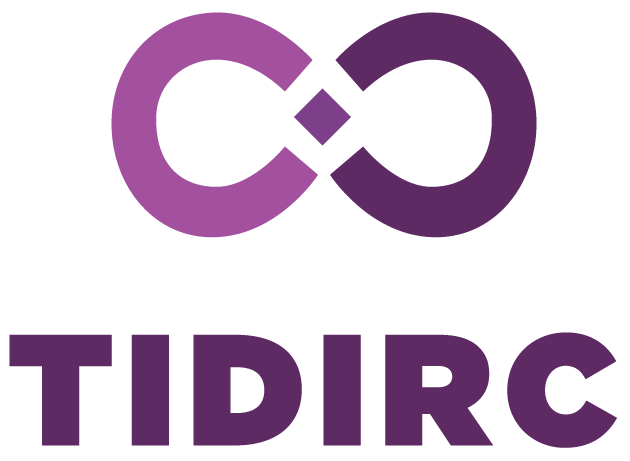 One of the most critical issues impeding improvement in the health of people across the cancer continuum today is the enormous gap between what we know can optimize health and cancer care and what gets implemented in everyday practice. Research on dissemination and implementation (D&I) seeks to address this gap by understanding how best to ensure that evidence-based strategies to improve health and prevent disease are effectively delivered in clinical and public health practice. D&I research draws from a variety of behavioral and social science disciplines and employs approaches and methods that in the past have not been taught comprehensively in most graduate degree programs.
Though this field of research has gained incredible momentum in recent years, the need remains to grow a cadre of both new and established scientists who are prepared to (1) address the complex process of bridging research and practice in a variety of real-world settings and (2) conduct research that balances rigor with relevance and employs study designs and methods appropriate for the complex processes involved in D&I.
The Training Institute for Dissemination and Implementation Research in Cancer (TIDIRC) has been adapted from the broader Training Institute in Dissemination and Implementation Research in Health (TIDIRH). For a background on TIDIRH, see:
Meissner HI, Glasgow RE, Vinson CA, et al. The U.S. Training Institute for Dissemination and Implementation Research in Health. Implement Sci. 2013;8:12. doi:10.1186/1748-5908-8-12 .
TIDIRC Facilitated Course
The National Cancer Institute (NCI) Division of Cancer Control and Population Sciences (DCCPS) hosts this training institute to provide participants with a thorough grounding in conducting D&I research with a specific focus on cancer, across the cancer control continuum. Learn more.
TIDIRC OpenAccess
TIDIRC OpenAccess makes the training materials used in the TIDIRC Facilitated Course open to the public. Learn more.
Last Updated
September 24, 2020