Category:
Consortium for Cancer Implementation Science
This webinar aims to discuss how implementation strategies, (methods or techniques used to move research to practice), have predominantly been operationalized and studied in healthcare settings. As a result, those in community-based public health settings are not widely using implementation strategies to integrate evidence-based cancer control interventions.
To address this gap, Dr. Laura Balis is leading a Consortium for Cancer Implementation Science-funded project to develop a new compilation of implementation strategies through researcher and practitioner input. Dr. Balis will give an overview of the project, which will be followed by a panel discussion with CCIS Action Group members. Panelists will discuss how the new compilation could be used to enhance health equity in diverse settings.
Speaker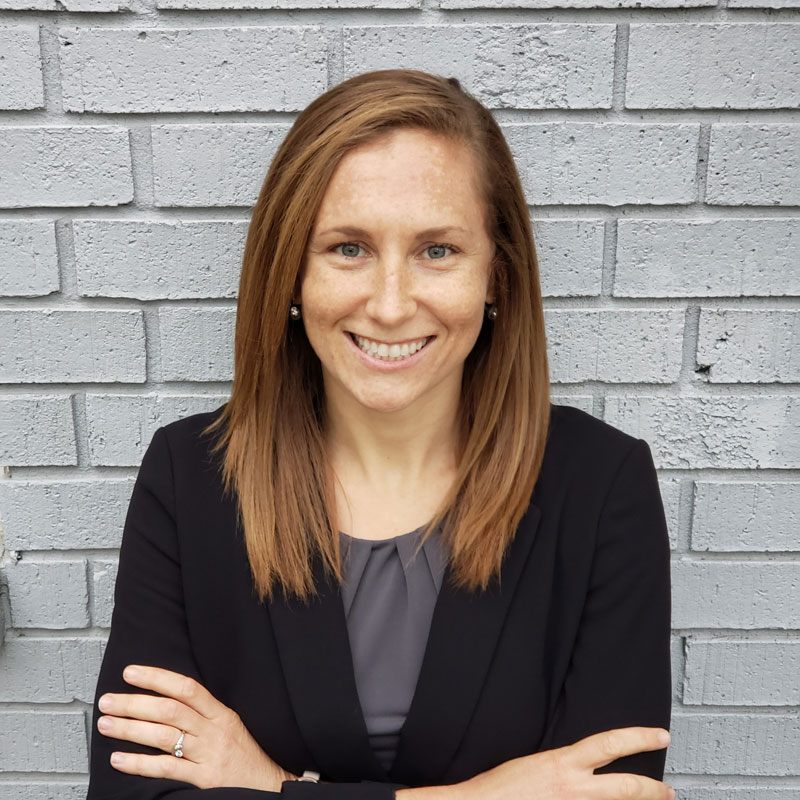 Laura Balis, PhD
Gretchen Swanson Center for Nutrition
Discussants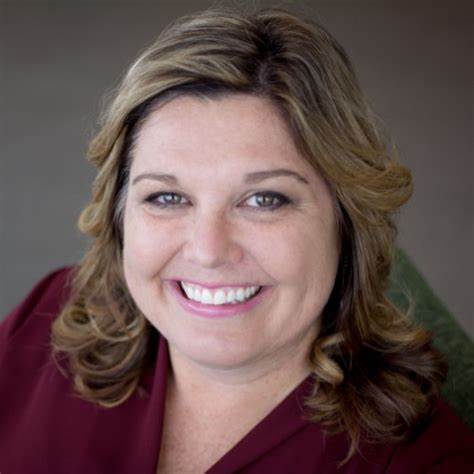 Melissa Olfert, DrPH
West Virginia University,
Robert C. Byrd Health Sciences Center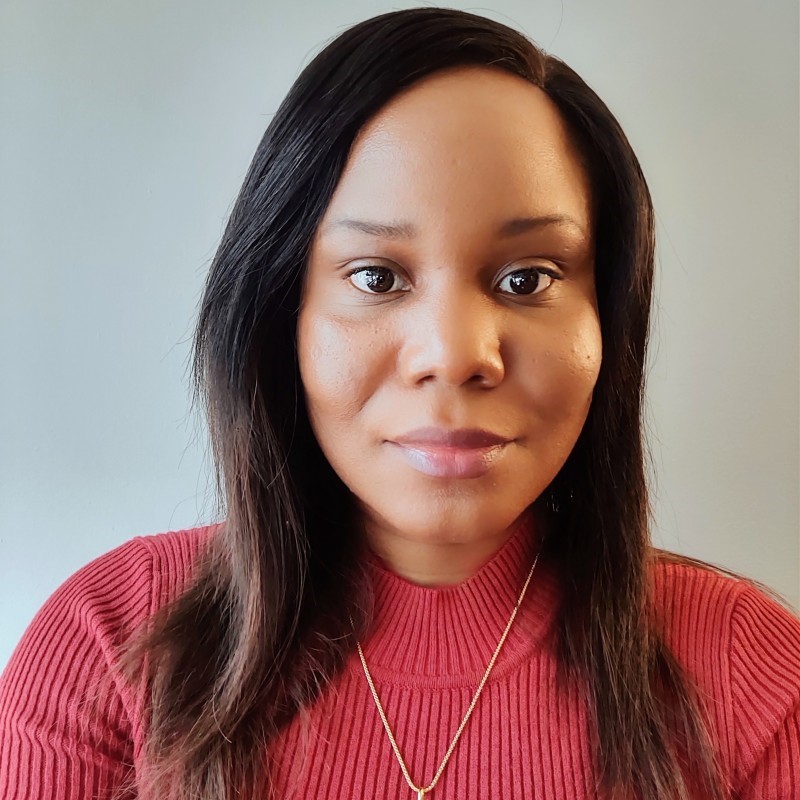 Ifeoma Obionu, MD
Saint Louis University,
Center for Reimagining Implementation Science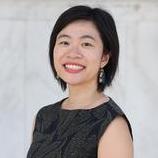 Ha Ngan (Milkie) Vu, PhD
Northwestern University,
Feinberg School of Medicine
Moderator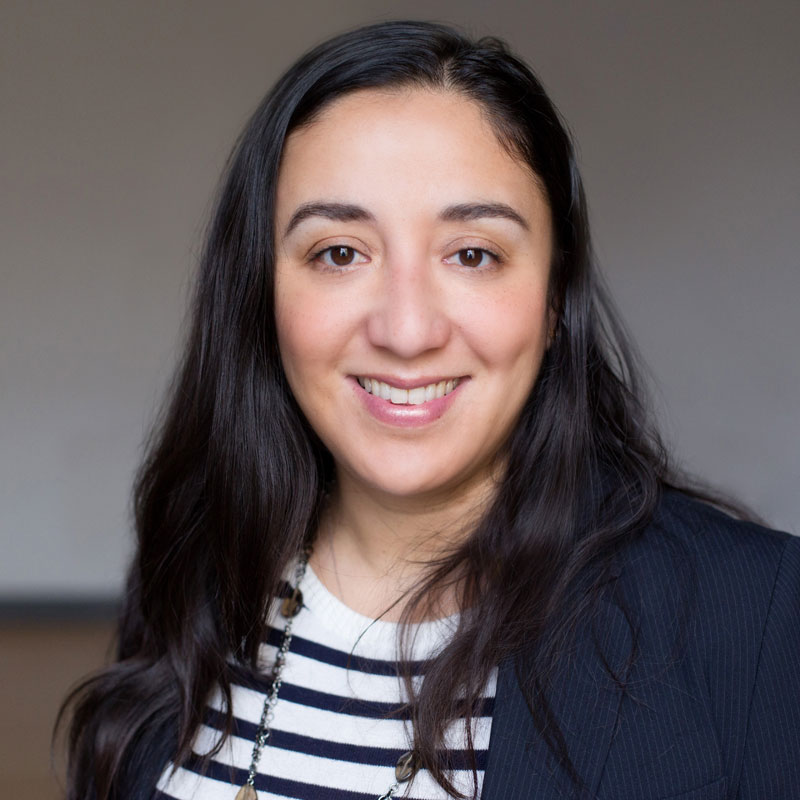 Montserrat Soler, PhD, MPH
Project Scientist, Women's Health Institute,
Cleveland Clinic
Last Updated
September 14, 2023