Webinars
Register for upcoming webinars and view archived sessions covering Implementation Science topics.
Upcoming Webinars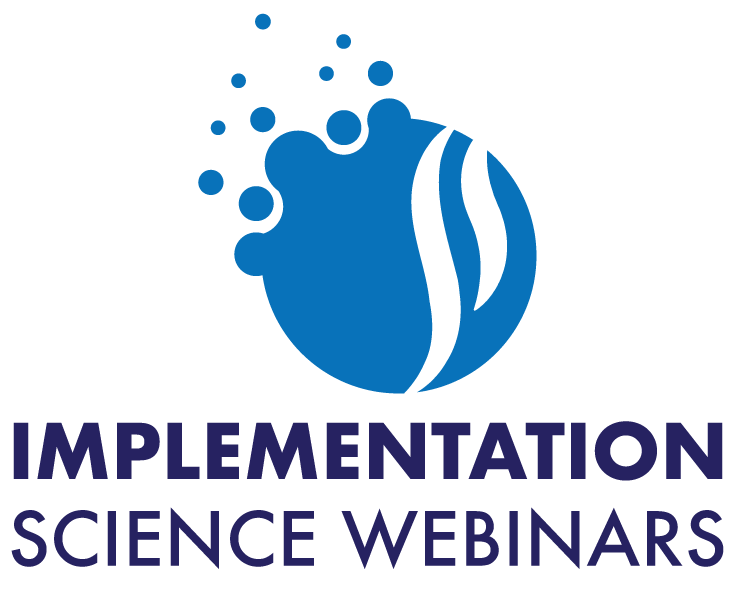 October 2021
Launched in 2019, the Consortium for Cancer Implementation Science (CCIS) seeks to promote cross-collaboration and better focus implementation science innovations and solutions on cancer control prior...
Presenter(s): Dr. Cynthia Vinson, Dr. Prajakta Adsul, Dr. Bryan Weiner
Category: IS at the NCI
---
Featured Webinar Series
Learn about the types of webinars that IS offers, including the Implementation Science Webinars series and Research to Reality Cyber Seminars.
Implementation Science Webinars

Listen in as leaders in the field discuss advanced dissemination and implementation research topics and answer questions from the community.
Research to Reality (R2R) Cyber Seminars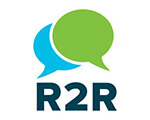 From 2011 - 2018, Research to Reality (R2R) Cyber Seminars brought together cancer control practitioners and researchers to discuss moving evidence-based programs into practice.
---
Past Webinars