Event Series
Achieving Equity in Cancer Pain Management
Two clinical experts, a research advocate, and a discussant addressed challenges in the assessment and management of pain in pediatric, adolescent, and young adult cancer survivors. Speakers summarized the critical role of patient-parent-clinician collaboration in improving pain outcomes. Speakers also highlighted the importance of strengthening interdisciplinary global capacity to better address pain in pediatric, adolescent, and young adult palliative care settings, and summarized knowledge gaps that should be addressed through additional research.
The Achieving Equity in Cancer Pain Management Webinar Series is hosted by the NCI Division of Cancer Control and Population Sciences. The series uses a multilevel perspective to examine the factors that individually and jointly affect disparities in the quality and outcomes of cancer pain management, and considers approaches to reduce the unequal burden of suffering.
Speakers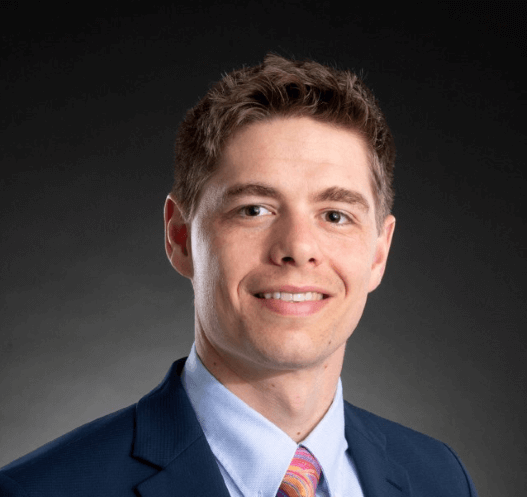 Michael McNeil, M.D., M.P.H.
Director, St. Jude Global Palliative Care Program
Clinical Instructor, St. Jude Children's Research Hospital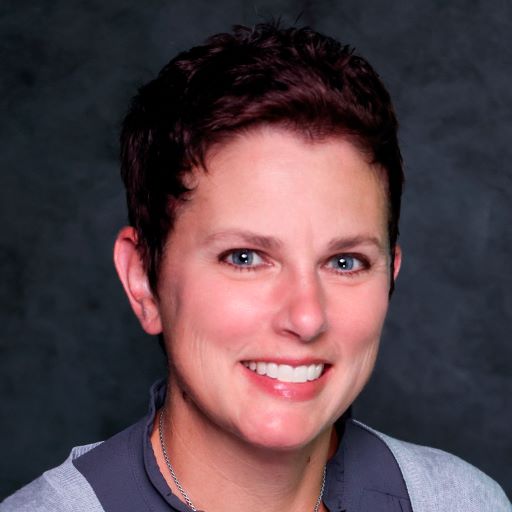 Michelle Fortier, Ph.D.
Associate Professor and Director of Ph.D. Program
Sue & Bill Gross School of Nursing
University of California, Irvine
Co-Director, University of California Irvine's Center on Stress & Health

Carla Strom, M.L.A.
Assistant Director of Operations
Office of Cancer Health Equity
Wake Forest Baptist Health
Discussant
Lori Wiener, Ph.D.
Co-Director, Behavioral Health Core
Director, Psychosocial Support and Research Program
Pediatric Oncology Branch
NCI Center for Cancer Research
Moderators
Amanda Acevedo, Ph.D.
Program Director
Basic Biobehavioral and Psychological Sciences Branch
Behavioral Research Program
NCI
Sandra Mitchell, Ph.D., C.R.N.P.
Senior Scientist and Program Director
Outcomes Research Branch
Healthcare Delivery Research Program
NCI
Last Updated
December 01, 2022