Event Series
T32 Trainee Resources
Speakers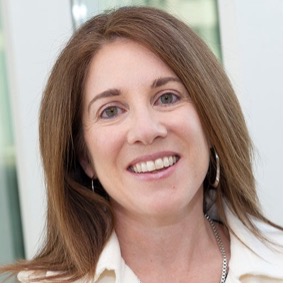 Jamie Chriqui, Ph.D., M.H.S.
Physical Activity and Nutrition Policies
Data Resource: CLASS,
Professor of Health Policy and Administration,
University of Illinois at Chicago School of Public Health

Nancy Fleischer, Ph.D., M.P.H.
Tobacco Use Among Youth
Data Resources: Monitoring the Future; TUS-CPS,
Associate Professor of Epidemiology,
University of Michigan
Moderator
Karen M. Emmons, Ph.D.
Professor, Social and Behavioral Science, Harvard T.H. Chan School of Public Health
Last Updated
March 16, 2022