This webinar explored the intersectionality of obesity, cancer, and basic/translational research. The speakers discussed biological underpinnings of various genetic and immunological factors and their profound implications on obesity and its associated comorbidities in cancer risk prediction and survival characteristics. The interplay among various biological correlates of disparities in the obesity-inflammation-cancer linkage was described to assess its role and contribution for worse cancer outcomes and increased cancer risk seen among underrepresented minority populations. This is the second webinar in a series that focuses on the intersection of cancer, obesity and disparities within racially and ethnically diverse populations.
Moderator:
Anil Wali, Ph.D.
National Cancer Institute
Discussant:
John Carethers, M.D.
University of Michigan
Speakers: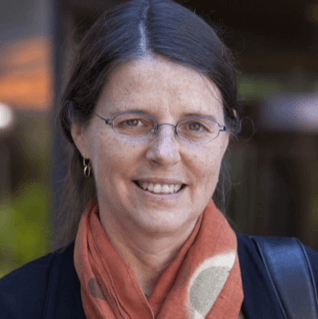 "Insulin and aggressive breast cancer biology – two disciplines – one Disease"
Victoria L. Seewaldt M.D.
City of Hope Comprehensive Cancer Center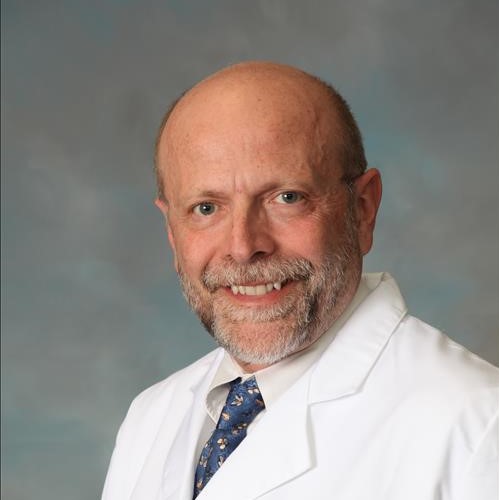 "Obesity, diabetes and aggressive breast cancer: socioeconomics meets biology"
Lucio Miele, M.D., Ph.D.
Louisiana State University Health Sciences Center New Orleans Stanley S. Scott Cancer Center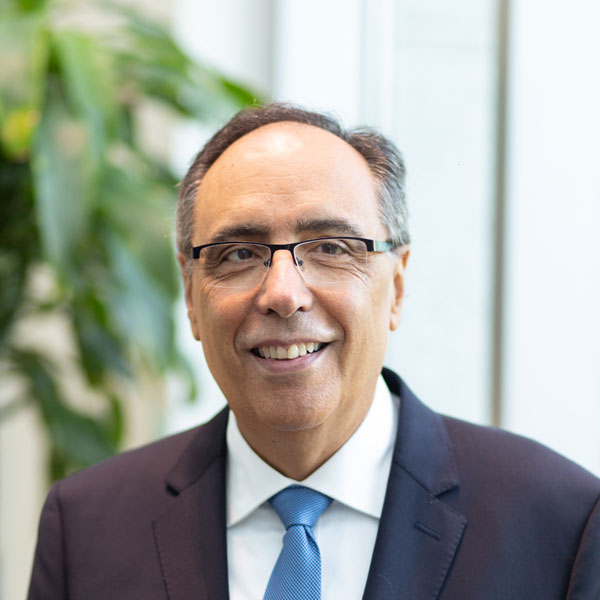 "Obesity primes chronic inflammatory cells that promote cancer"
Augusto Ochoa, M.D.
Louisiana State University Health Sciences Center New Orleans Stanley S. Scott Cancer Center
Last Updated
December 22, 2020