Event Series
Obesity and Cancer
This is the third webinar of a series that focused on enhancing understanding of the intersection of cancer, obesity and disparities within racially-ethnically diverse populations. The initial webinar provided an overview of the intersection between cancer, obesity and disparities framed around a central question, "Why are obese individuals from underserved, racial/ethnically diverse backgrounds at high-risk for cancer?" This webinar addressed the intersectionality of obesity, cancer and clinical research.
Speakers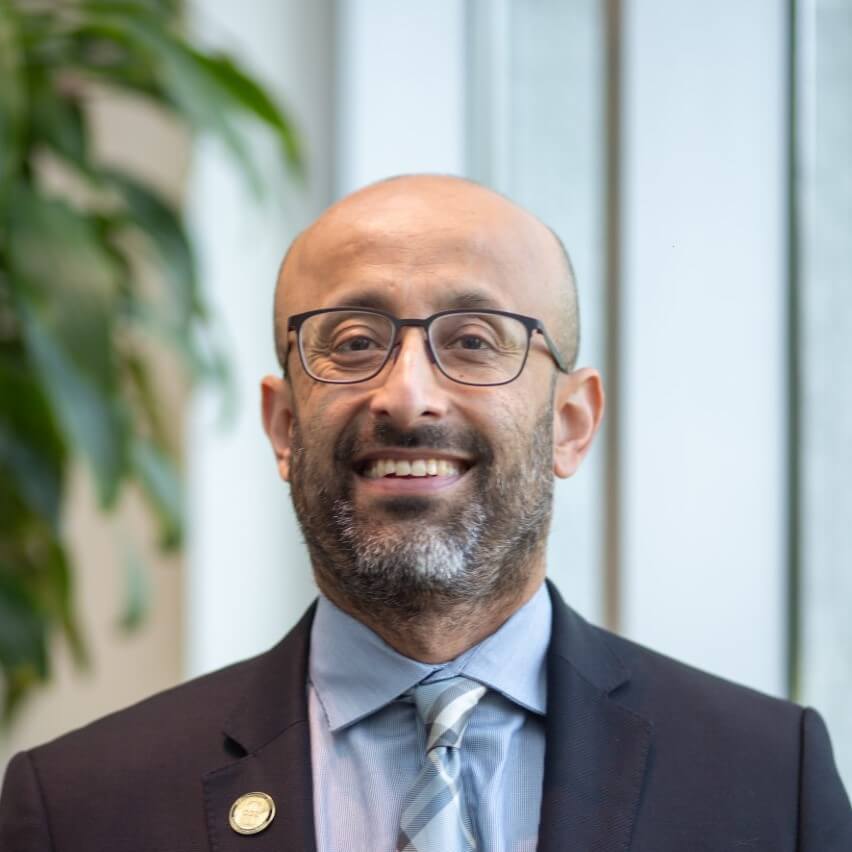 Khalid Matin, M.D.
Virginia Commonwealth University's Massey Cancer Center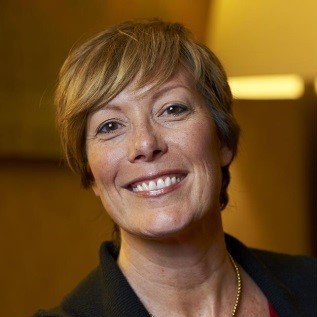 Kathryn Schmitz, Ph.D.
Penn State Cancer Institute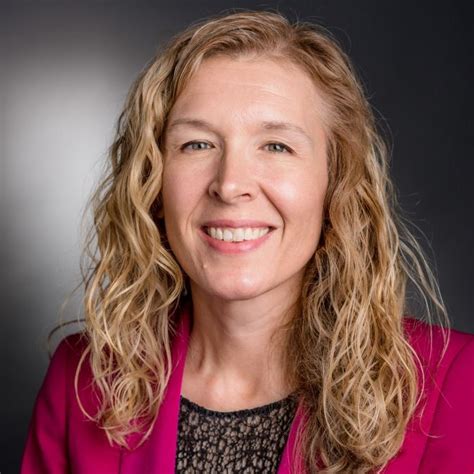 Jennifer Ligibel, M.D.
Susan F. Smith Center for Women's Cancer at the Dana-Farber Cancer Institute
Discussant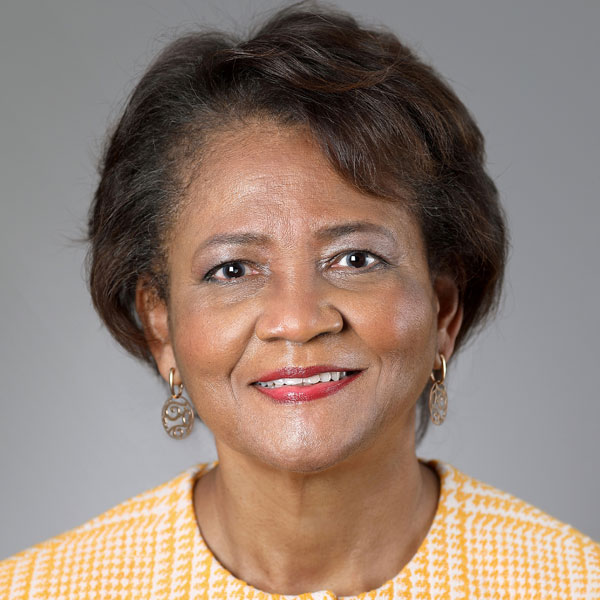 Worta McCaskill-Stevens, M.D., M.S.
National Cancer Institute
Moderator
Barbara Dunn, Ph.D.
National Cancer Institute
Last Updated
March 16, 2022