Event Series
Notice of Funding Opportunity (NOFO) Webinars
This webinar provided information about PAR-23-292, "Improving Care and Outcomes for Cancer Survivors from Sexual and Gender Minority (SGM) Populations (R01 Clinical Trial Optional)."
This funding opportunity aims to support the rigorous assessment of barriers to quality cancer treatment and follow-up care for sexual and gender minority (SGM) cancer survivors. This funding opportunity is intended to address a critical need for improved care delivery and outcomes for SGM cancer survivors. The goal is to address the disease burden in an underserved and understudied population that is at higher risk of poorer health outcomes.
NCI staff provided an overview of the funding opportunity and application process and addressed general questions.
Learn More
Grants Processes and Clinical Trial Resources
Application Submissions
Review Process
Funding Policy
Data Management and Sharing (DMS) Plan
Resources
References
Speaker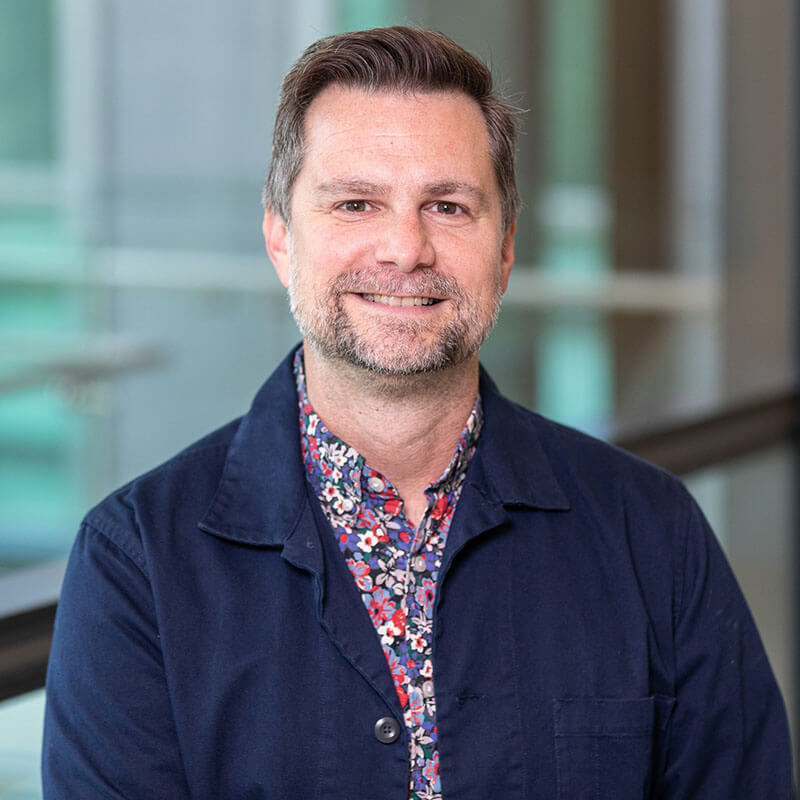 David Dean Jr., Ph.D., M.S.
Program Director, Health Behaviors Research Branch,
NCI Behavioral Research Program
Last Updated
November 22, 2023