Event Series
Telehealth and Cancer: Studying Its Role in Cancer Control and Care Delivery
In this webinar, experts described the role of telehealth in understanding and mitigating health disparities in cancer prevention and cancer care.
This webinar is part of the 2022 DCCPS webinar series, Telehealth and Cancer: Studying Its Role in Cancer Control and Care Delivery, organized by the Behavioral Research Program and Healthcare Delivery Research Program. This series seeks to identify emergent research gaps and opportunities for the use of telehealth in cancer prevention and control.
Speakers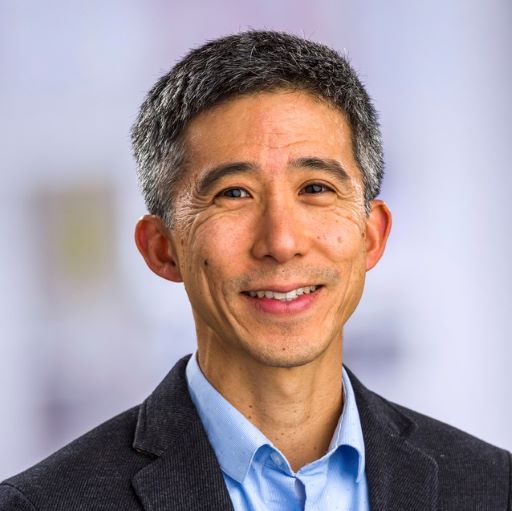 Eric Chow, M.D., M.P.H.
Associate Professor, Clinical Research & Public Health Sciences Division,
Director, Prevention Center Shared Resource,
Fred Hutchinson Cancer Center,
University of Washington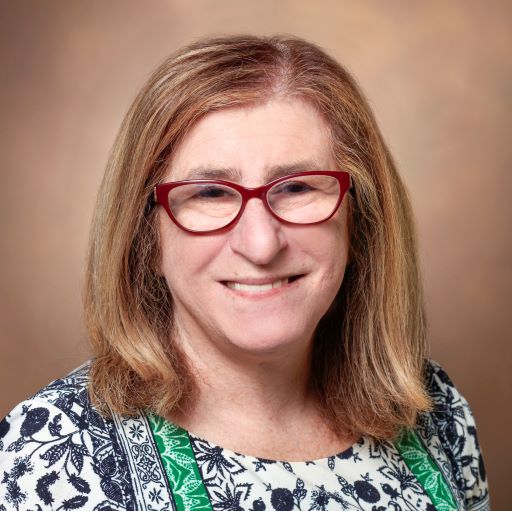 Debra L. Friedman, M.D., M.S.
E. Bronson-Ingram Chair in Pediatric Oncology,
Professor of Pediatrics,
Director, Division of Pediatric Hematology/Oncology,
Associate Director for Community Science and Health Outcomes, Vanderbilt-Ingram Cancer Center,
Program Co-Leader, Cancer Health Outcomes and Control, Vanderbilt-Ingram Cancer Center
Moderators
Kelly Blake, Sc.D.
Health Scientist and Program Director,
Behavioral Research Program,
National Cancer Institute
Gurvaneet Randhawa, M.D., M.P.H.
Medical Officer,
Healthcare Delivery Research Program,
National Cancer Institute
Last Updated
May 26, 2022