Event Series
Perspectives on Cancer and Aging
In this webinar, two experts discussed an evolutionary perspective of cancer etiology as individuals age, and the role of an aging immune system in the context of cancer immunotherapy, respectively. The webinar concluded with a Q&A session. This event is part of the Perspectives on Cancer and Aging: The Arti Hurria Memorial Webinar Series.
Speakers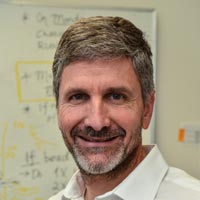 James DeGregori, Ph.D.
Professor,
Department of Biochemistry and Molecular Genetics,
Deputy Director,
University of Colorado Cancer Center,
University of Colorado School of Medicine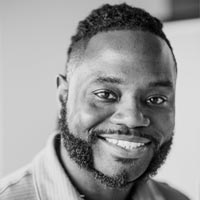 Curtis J. Henry, Ph.D.
Assistant Professor,
Aflac Cancer and Blood Disorders Center,
Department of Pediatrics,
Emory University School of Medicine
Last Updated
February 17, 2022