Event Series
Notice of Funding Opportunity (NOFO) Webinars
This webinar provided an overview of the Request for Applications (RFA) titled Social and Behavioral Intervention Research to Address Modifiable Risk Factors for Cancer in Rural Populations RFA-CA-20-051 (R01 Clinical Trial Required). The webinar concluded with a Q&A.
This RFA will support applications to develop, adapt, and test individual-, community- or multilevel interventions to address one or more modifiable risk factors that contribute to cancer disparities in rural populations. Applications should focus on primary prevention (tobacco use; diet, physical activity and weight; alcohol use; UV exposure; and HPV vaccination) and may address social determinants of health, cultural factors, and health care and technology access barriers that may contribute to rural cancer disparities.
The webinar is optional and is not required for application submission.
Speakers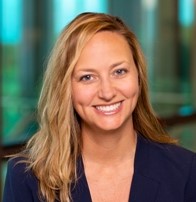 Kelly Blake, Sc.D.
Program Director,
National Cancer Institute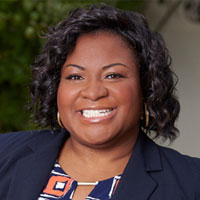 Melissa Green Parker, Ph.D.
Health Scientist Administrator,
NIH Office of Disease Prevention
Last Updated
March 16, 2022