Event Series
Perspectives on Cancer and Aging
In this webinar, two experts described research on body composition and cancer outcomes and highlighted data and resources from the Women's Health Initiative (WHI) to support studies of accelerated aging, physical function, and resilience among older women with cancer. The webinar concluded with a Q&A.
Speakers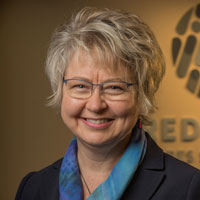 Garnet Anderson, Ph.D.
Senior Vice President and Director,
Public Health Sciences Division,
Fred Hutchinson Cancer Research Center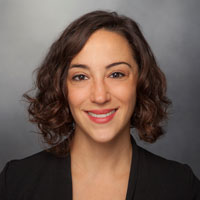 Elizabeth Cespedes Feliciano, Sc.D., M.Sc.
Research Scientist II,
Division of Research,
Kaiser Permanente Northern California
Last Updated
February 17, 2022