A HINTS Data Users Conference, sponsored by the National Cancer Institute (NCI), will take place on September 21–22, 2023 at the NIH Main Campus in Bethesda, Maryland.
The conference will provide an opportunity for HINTS data users to share their research, network with other investigators doing similar work, and learn more about the HINTS program.
Since its launch in 2003, the HINTS program has been tracking changes in the rapidly evolving health communication and information technology landscape, and collecting data about the public's knowledge of, attitudes toward, and use of health-related information. The HINTS survey has been fielded 15 times to date, with the next administration planned for 2024.
We hope you'll join us in September as we discuss what we've learned from the past 20 years of HINTS data, highlight exciting new initiatives, and plan for the future of the HINTS program!
If you have any questions about the conference, please contact us at NCIhints@mail.nih.gov.
Location: Natcher Conference Center, NIH Main Campus, Bethesda, MD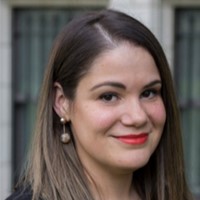 HINTS Conference Program Chair
Marlene Camacho-Rivera, ScD, MS, MPH
Assistant Dean for Student Affairs / Assistant Professor of Community Health Sciences
School of Public Health
SUNY Downstate Health Sciences University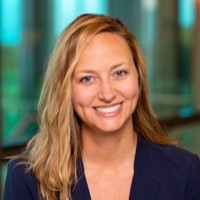 HINTS Director
Kelly D. Blake, ScD
Health Scientist
Behavioral Research Program
National Cancer Institute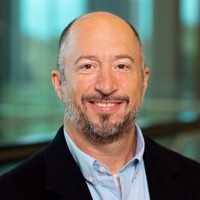 HINTS Chief Methodologist
Richard P. Moser, PhD
Research Methods Coordinator
Behavioral Research Program
National Cancer Institute
Last Updated
September 14, 2023