Event Series
Achieving Equity in Cancer Pain Management
In this webinar, three experts explored systems-level solutions for providing cancer pain management to patients. Specifically, they discussed an actionable framework for addressing disparities in cancer care, particularly the ways in which patient navigation and care coordination can be implemented. The webinar concluded with a moderated panel discussion.
The Achieving Equity in Cancer Pain Management Webinar Series is hosted by the NCI Division of Cancer Control and Population Sciences. The series uses a multilevel perspective to examine the factors that individually and jointly affect disparities in the quality and outcomes of cancer pain management, and considers approaches to reduce the unequal burden of suffering.
Speakers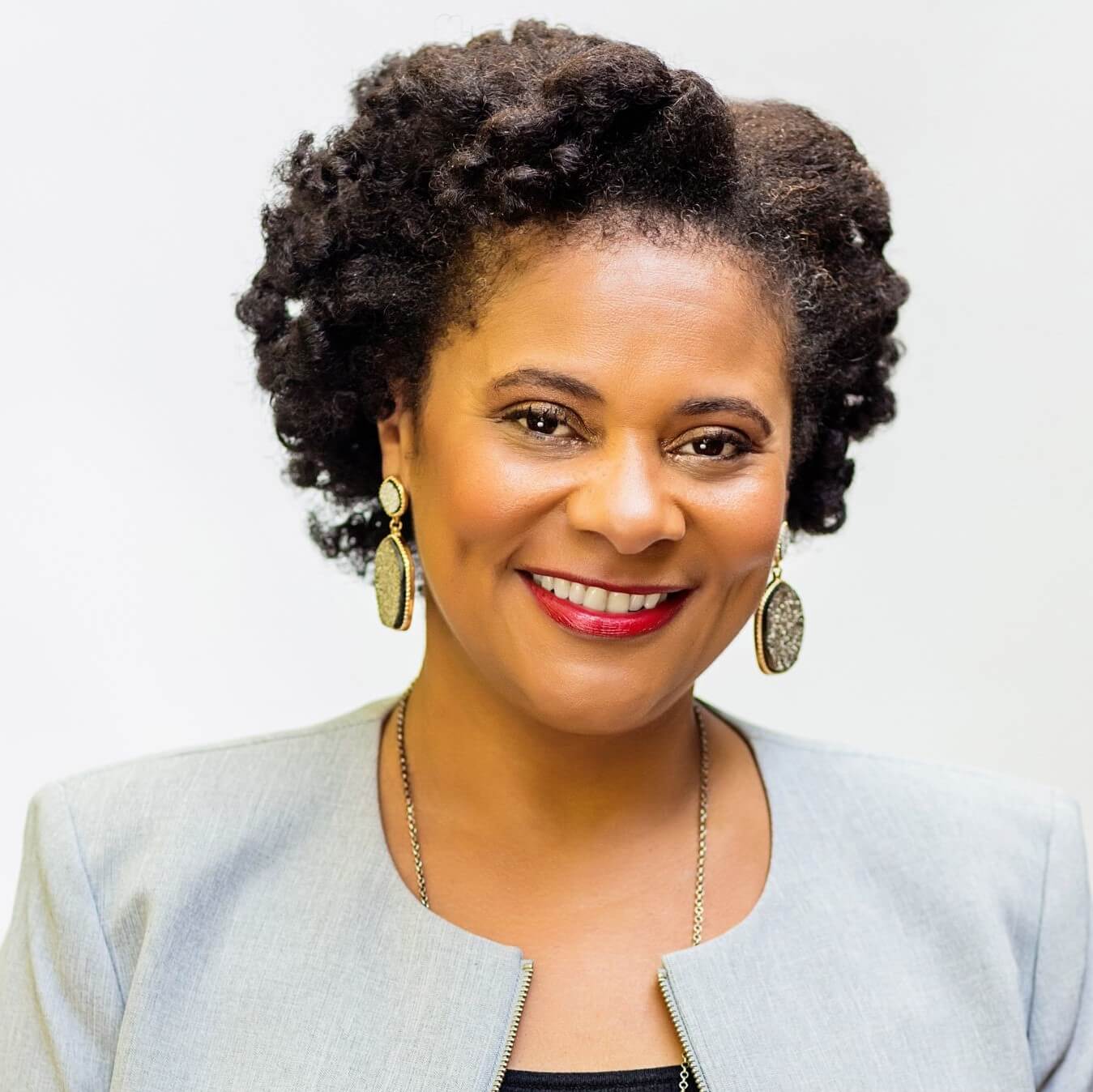 Karen Winkfield, M.D., Ph.D.
Executive Director, Meharry-Vanderbilt Alliance
Ingram Professor of Cancer Research, Department of Radiation Oncology
Vanderbilt University Medical Center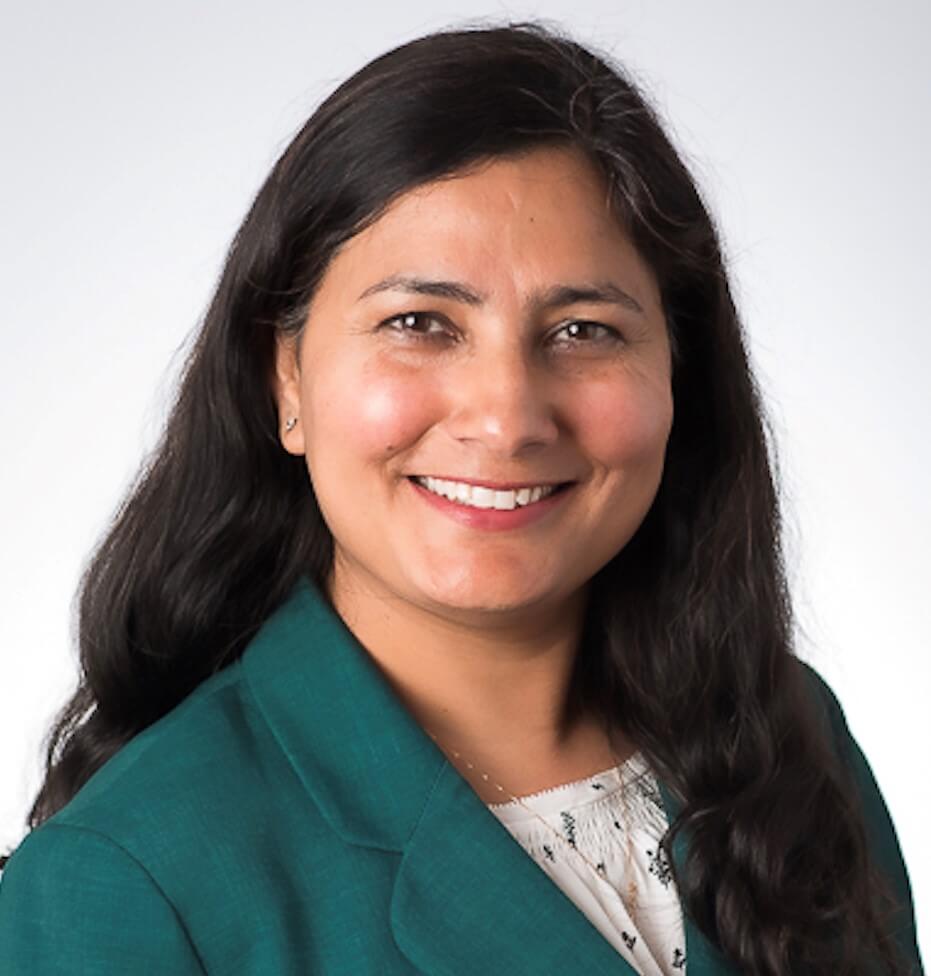 Niharika Dixit, M.D.
Associate Professor, Division of Hematology/Oncology
Medical Director, Comprehensive Breast Cancer Program
Medical Director, Cancer Survivorship and Navigation Program
UCSF at Zuckerberg San Francisco General Hospital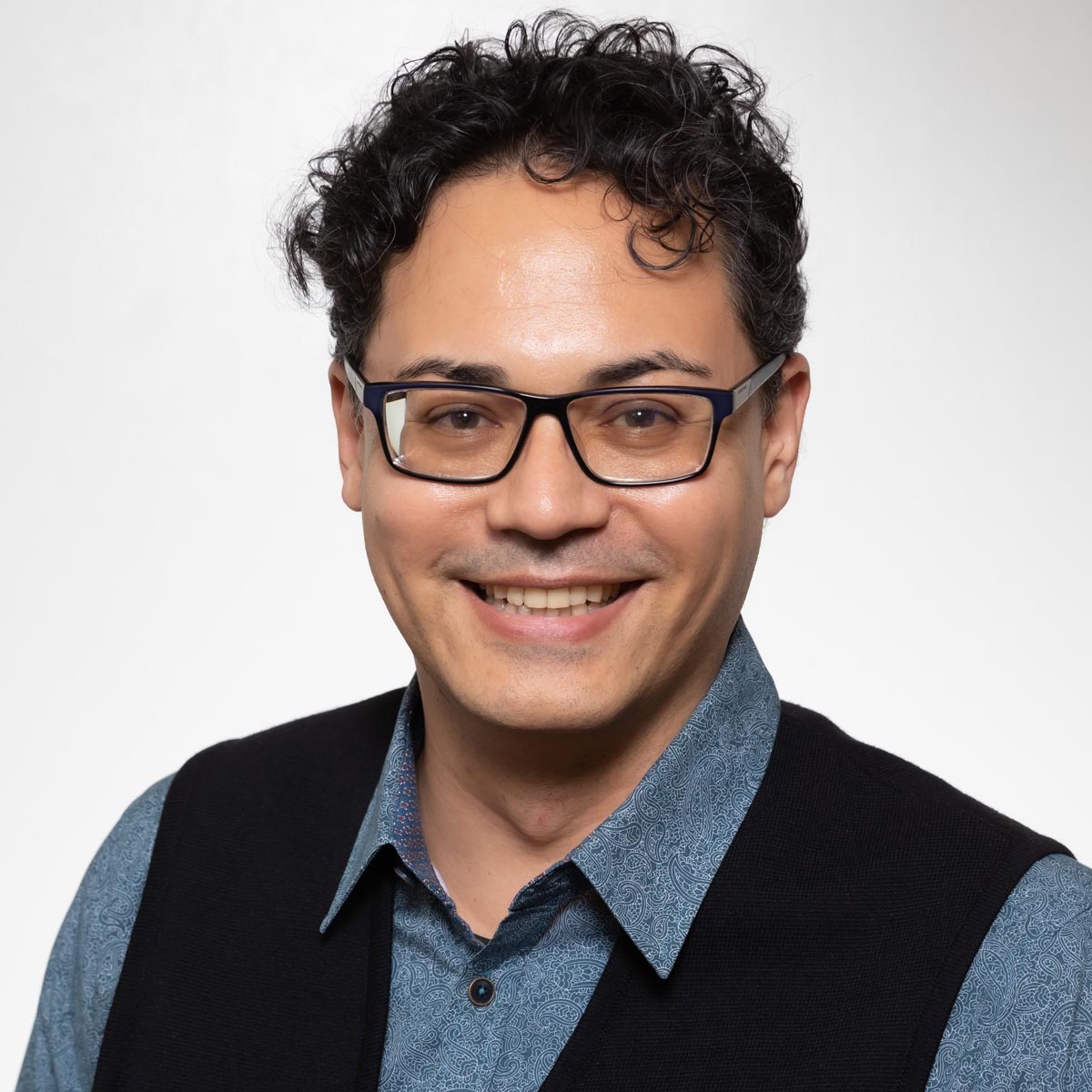 Simon Craddock Lee, Ph.D., M.P.H.
Associate Professor of Population & Data Sciences
Co-Leader, Population Science & Cancer Control
Simmons Comprehensive Cancer Center
University of Texas Southwestern Medical Center
Moderators
Amanda Acevedo, Ph.D.
Cancer Research Training Fellow, Basic Biobehavioral and Psychological Sciences Branch
NCI Behavioral Research Program
Michelle Doose, Ph.D., M.P.H.
Cancer Prevention Fellow, Health Systems and Interventions Research Branch
NCI Healthcare Delivery Research Program
Organizing Committee Members
Amanda Acevedo, Ph.D., 
NCI Behavioral Research Program
Rebecca Ferrer, Ph.D., 
NCI Behavioral Research Program
Sandra Mitchell, Ph.D., C.R.N.P., 
NCI Healthcare Delivery Research Program
Jamie Arndt, Ph.D., 
University of Missouri
Angela Bryan, Ph.D.,
University of Colorado
Last Updated
March 16, 2022