Event Series
Perspectives on Cancer and Aging
In this webinar, two experts presented data on aging biomarkers and their associations with cancer risk and outcomes. Dr. Jeanine Genkinger described her work examining DNA methylation derived measures and risk of ovarian cancer in the Women's Health Initiative. Dr. Zhaoming Wang presented results from the St. Jude Lifetime Cohort on several biomarkers of aging, including leukocyte telomere length, epigenetic age and clonal hematopoiesis of indeterminate potential, to demonstrate the phenomenon of accelerated aging, evaluate the influence of cancer treatment exposures and health behaviors, and test associations with cancer outcomes.
This webinar is part of the Perspectives on Cancer and Aging: The Arti Hurria Memorial Webinar Series. It is co-hosted by the NCI Behavioral Research Program and Epidemiology and Genomics Research Program.
Speakers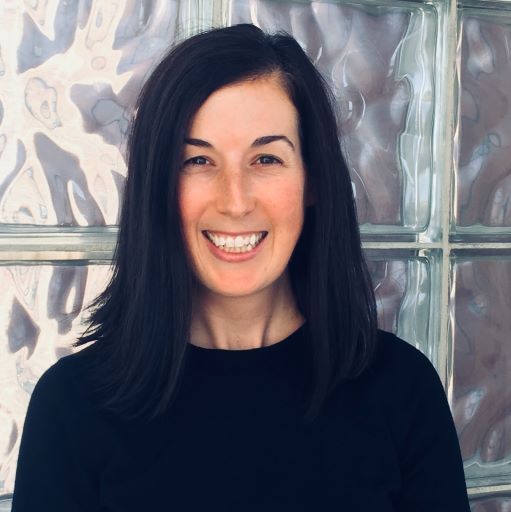 Jeanine Genkinger, Ph.D., M.H.S.
Associate Professor,
Department of Epidemiology,
Mailman School of Public Health,
Columbia University Herbert Irving Comprehensive Cancer Center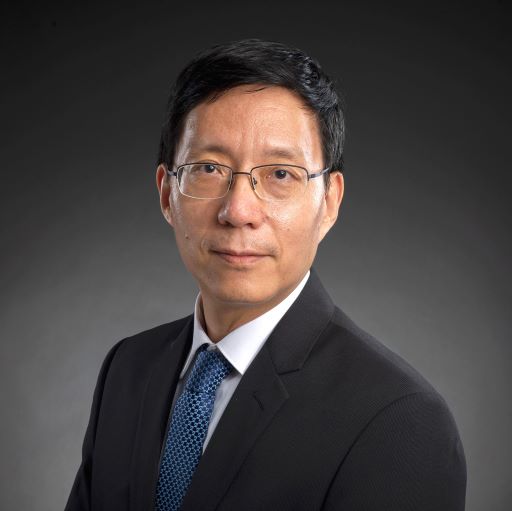 Zhaoming Wang, Ph.D.
Associate Member,
St. Jude Faculty,
Department of Epidemiology and Cancer Control,
Department of Computational Biology,
St. Jude Children's Research Hospital
Moderators
Jennifer Guida, Ph.D., M.P.H.
Program Director, Basic Biobehavioral and Psychological Sciences Branch,
NCI Behavioral Research Program
Lisa Gallicchio, Ph.D.
Program Director, Clinical and Translational Epidemiology Branch,
NCI Epidemiology and Genomics Research Program
Last Updated
November 23, 2022