Event Series
Perspectives on Cancer and Aging
What does a successful grant application look like? Two cancer and aging researchers, who shared their grant applications with the research community through the BRP Sample Grant repositories, offer their perspectives on the grantee experience and offer insights about the grants process.
Speakers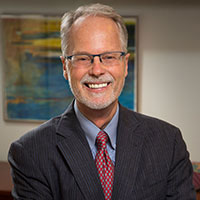 Michael Irwin, MD
Vice-Chair of Research, Department of Psychiatry and Biobehavioral Sciences,
Cousins Distinguished Professor of Psychiatry and Biobehavioral Sciences,
Distinguished Professor of Psychology, UCLA College of Letters and Sciences,
UCLA Geffen School of Medicine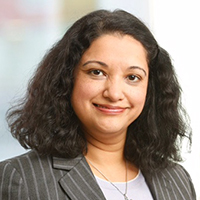 Supriya Mohile, MD, MS
Professor of Medicine and Surgery,
Director of the Geriatric Oncology Clinic,
James Wilmot Cancer Institute,
University of Rochester
Kerri Winters-Stone, Ph.D.
Elnora Thompson Distinguished Professor,
Oregon Health & Science University School of Nursing,
Co-leader, Cancer Prevention and Control Program,
OHSU Knight Cancer Institute
Last Updated
February 17, 2022