Event Series
Perspectives on Cancer and Aging
In this installment of the Perspectives on Cancer and Aging: Arti Hurria Memorial Webinar Series, Dr. Keri Schadler will discuss pre-clinical and clinical evidence for exercise as an adjuvant treatment for cancer and Dr. Siobhan Phillips will present her work on designing and optimizing effective behavior change interventions to promote physical activity participation and enhance healthy aging.
This webinar is co-hosted by the NCI Behavioral Research Program and Epidemiology and Genomics Research Program.
Reasonable Accommodations
Closed captioning will be available to all participants. Individuals who need reasonable accommodations to participate in this event should contact ncidccpsbrpadvances@mail.nih.gov. Requests should be made at least five business days in advance of the event.
Speakers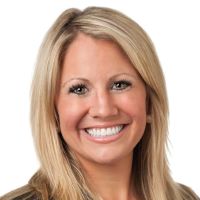 Siobhan Phillips, Ph.D., M.P.H.
Associate Professor,
Department of Preventive Medicine,
Northwestern Feinberg School of Medicine,
Director of Physical Activity Promotion,
Cancer Survivorship Institute,
Robert H. Lurie Comprehensive Cancer Center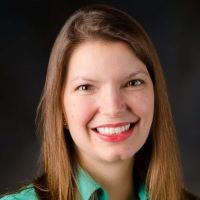 Keri Schadler, Ph.D., B.S.
Assistant Professor,
Pediatrics Research,
The University of Texas MD Anderson Cancer Center
Moderators
Jennifer Guida, Ph.D., M.P.H.
Program Director, Basic Biobehavioral and Psychological Sciences Branch,
NCI Behavioral Research Program
Lisa Gallicchio, Ph.D.
Program Director, Clinical and Translational Epidemiology Branch,
NCI Epidemiology and Genomics Research Program
Last Updated
August 04, 2022