Event Series
Obesity and Cancer
A cancer diagnosis can be overwhelming for a developing child and their caregivers due to the physiological, cognitive, and behavioral effects of the cancer itself and the sudden introduction to aggressive clinical management. These powerful cancer therapies can cause pain and suffering for the child. Physical activity interventions have been developed to manage cancer treatment symptoms and improve quality of life for children. In addition to optimizing physical function, emotional and social learning are entwined with movement and active play in children, making bodily activity a key indicator of overall child development.
How do children, their caregivers, and their clinicians communicate and make decisions about physical activity participation during treatment? How might researchers utilize stakeholder perspectives to develop more appropriate and empathetic interventions? The purpose of this webinar was to provide a forum for pediatric cancer stakeholders to describe their experiences and offer perspectives for future physical activity research.
This webinar is part of the NCI Obesity & Cancer Webinar Series, which aims to foster cross-disciplinary research on obesity that can help prevent, treat, and/or control cancer.
Speakers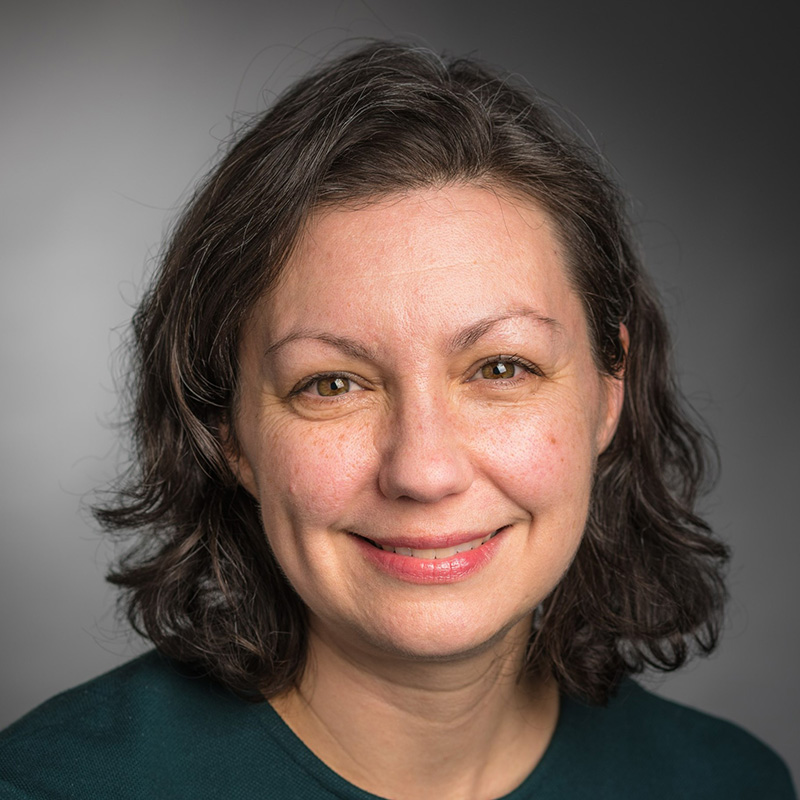 Jennifer W. Mack, M.D., M.P.H.
Associate Professor of Pediatrics,
Harvard Medical School,
Associate Chief, Division of Population Sciences,
Dana-Farber Cancer Institute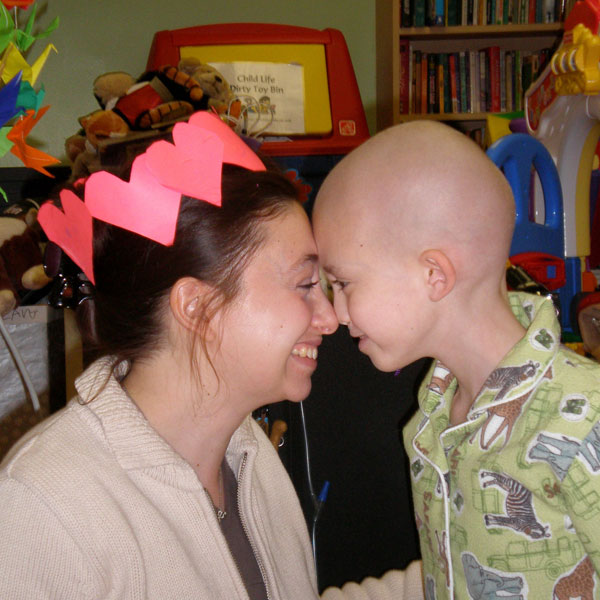 Victoria A. Sardi Brown, Ph.D., L.P.C.
Co-Founder and President,
The Mattie Miracle Cancer Foundation
Moderators
Heather Bowles, Ph.D.
Senior Epidemiologist,
NCI Division of Cancer Prevention
Frank Perna, Ed.D., Ph.D.
Program Director,
NCI Division of Cancer Control and Population Sciences
Last Updated
October 20, 2022