Event Series
Perspectives on Cancer and Aging
Two experts presented preclinical and clinical cancer and aging insights from the Thinking and Living with Cancer (TLC) Study. They also discussed biobehavioral modifiers of aging, highlighting the role of sleep as a potential intervention target.
This webinar is part of the Perspectives on Cancer and Aging: The Arti Hurria Memorial Webinar Series. It is co-hosted by the NCI Behavioral Research Program and Epidemiology and Genomics Research Program.
Speakers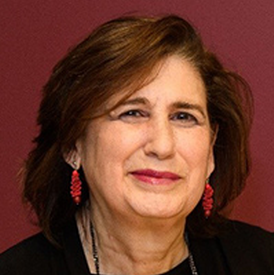 Jeanne Mandelblatt, M.D., M.P.H.
Professor,
Departments of Oncology and Medicine,
Inaugural Director, Georgetown Lombardi Institute for Cancer and Aging (GLICA),
Georgetown University,
Frank M. Ewing Foundation Endowed Chair, Hematology and Oncology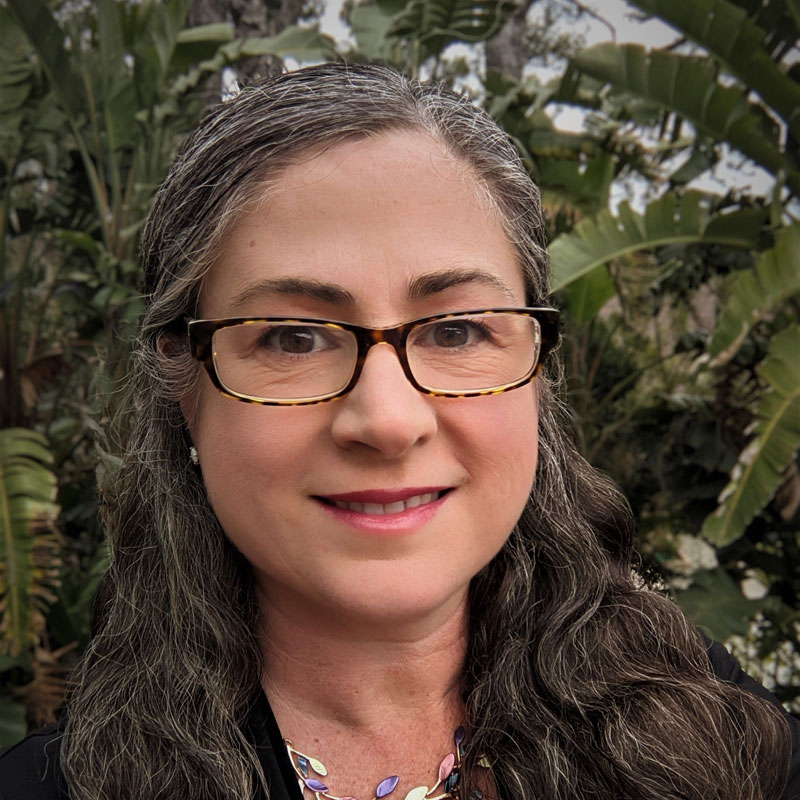 Judith E. Carroll, Ph.D.
Associate Professor,
Endowed Chair, George F. Solomon Professorship in Psychobiology,
David Geffen School of Medicine at UCLA,
Department of Psychiatry & Biobehavioral Sciences,
Cousins Center for Psychoneuroimmunology
Moderators
Jennifer Guida, Ph.D., M.P.H.
Program Director, Basic Biobehavioral and Psychological Sciences Branch,
NCI Behavioral Research Program
Lisa Gallicchio, Ph.D.
Program Director, Clinical and Translational Epidemiology Branch,
NCI Epidemiology and Genomics Research Program
Last Updated
May 19, 2022