Event Series
Obesity and Cancer
If you would like access to the PowerPoint slides, please contact the speakers directly.
In this webinar, three experts presented research on intermittent fasting and time-restricted eating in human and animal models. The speakers described biological, psychosocial, and behavioral mechanisms associated with each time-based dietary approach as well as their impact on cancer outcomes. The webinar concluded with Q&A.
National Cancer Institute (NCI) staff also provided information about the recently published NCI provocative question #2 related to intermittent fasting: https://provocativequestions.cancer.gov/2020-rfas-and-pqs.
Speakers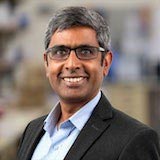 Dr. Satchidananda Panda
Professor,
Regulatory Biology Laboratory,
Salk Institute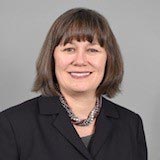 Dr. Dorothy Sears
Professor of Nutrition,
College of Health Solutions,
Arizona State University,
Adjunct Professor of Medicine and Family Medicine and Public Health
UC San Diego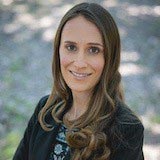 Dr. Courtney Peterson
Assistant Professor,
Department of Nutrition Sciences,
University of Alabama at Birmingham
Moderators
Pat Boyd, Ph.D.
Cancer Research Training Award Fellow,
NCI Behavioral Research Program
Sydney O'Connor, Ph.D.
Cancer Prevention Fellow,
NCI Behavioral Research Program
Edward Sauter, M.D., Ph.D.
Program Director,
NCI Breast and Gynecologic Cancer Research Group
Last Updated
July 14, 2022