Event Series
Alcohol and Cancer
Tobacco and alcohol use behaviors contribute to cancer risk and to poor outcomes among survivors. Using tobacco and alcohol has synergistic effects on the risk of cancers in the aero-digestive tract. Both behaviors are related in notable ways. For example, current and former tobacco use is a significant predictor of binge drinking, and cancer risk from cigarette smoking increases in a dose-dependent manner alongside increases in alcohol use. Further, alcohol can serve as a contextual and/or disinhibitory trigger for daily or occasional smoking, leading to lower quit rates and higher rates of relapse.
In 2020, NCI published a Notice of Special Interest (NOSI) NOT-CA-20-039 to encourage research on the co-use of tobacco and alcohol as cancer risk factors.
This two-part webinar featured work from grantees who received supplemental funds through this NOSI.
Speakers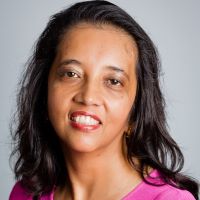 Adriana Perez, Ph.D., M.S.
Age of initiation of dual tobacco use and binge drinking among youth: Findings from Population Assessment of Tobacco and Health (PATH) study
Professor,
Department of Biostatistics and Data Science,
The University of Texas Health Science Center at Houston,
Michael & Susan Dell Center for Healthy Living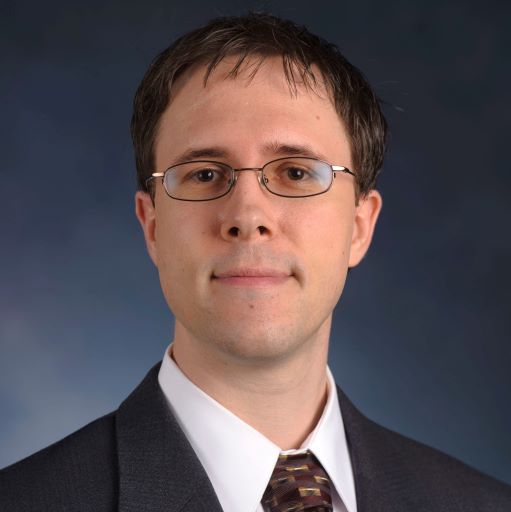 Scott Weaver, Ph.D., M.A.
Examining the role of problematic alcohol use in longitudinal tobacco use patterns among concurrent users of cigarettes and e-cigarettes
Research Associate Professor,
School of Public Health,
Georgia State University
Honorary Senior Research Fellow,
University of Manchester
Moderators
Carolyn Reyes-Guzman, Ph.D., M.P.H.
Program Director, Tobacco Control Research Branch,
Division of Cancer Control and Population Sciences,
National Cancer Institute
Maria Roditis, Ph.D., M.P.H.
Program Director, Tobacco Control Research Branch,
Division of Cancer Control and Population Sciences,
National Cancer Institute
Last Updated
October 27, 2022