Event Series
Perspectives on Cancer and Aging
In this webinar, two experts discussed a novel measure of biological age and presented the latest research findings from this new measure. This webinar was part of the Perspectives on Cancer and Aging: The Arti Hurria Memorial Webinar Series.
This webinar was co-hosted by the NCI Behavioral Research Program and Epidemiology and Genomics Research Program.
Speakers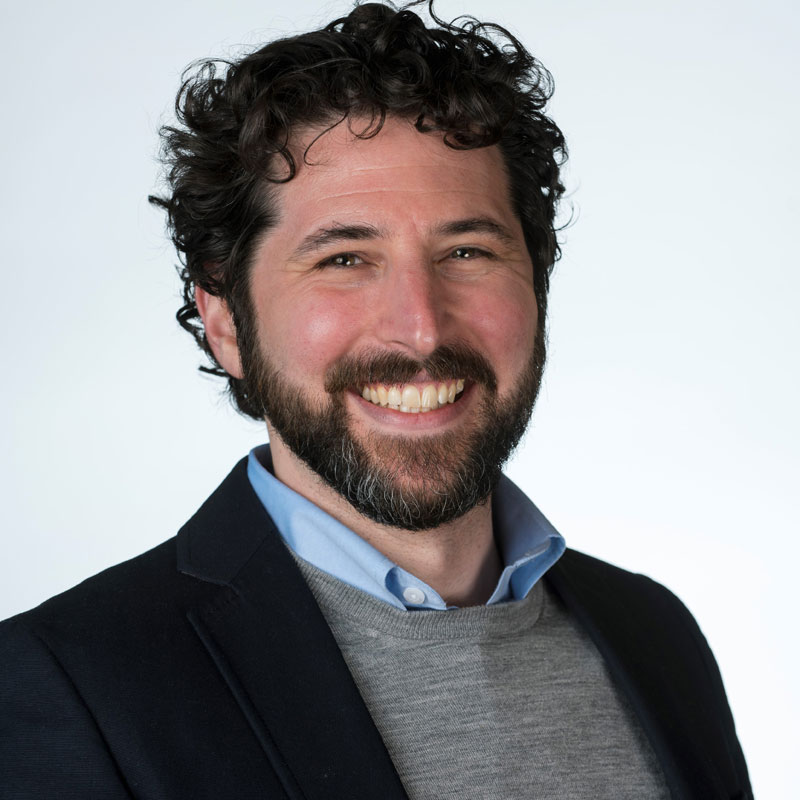 Daniel W. Belsky, Ph.D.
Quantification of Biological Aging: Measurement Development, Validation, and Applications
Assistant Professor,
Department of Epidemiology & Butler Columbia Aging Center,
Columbia University Mailman School of Public Health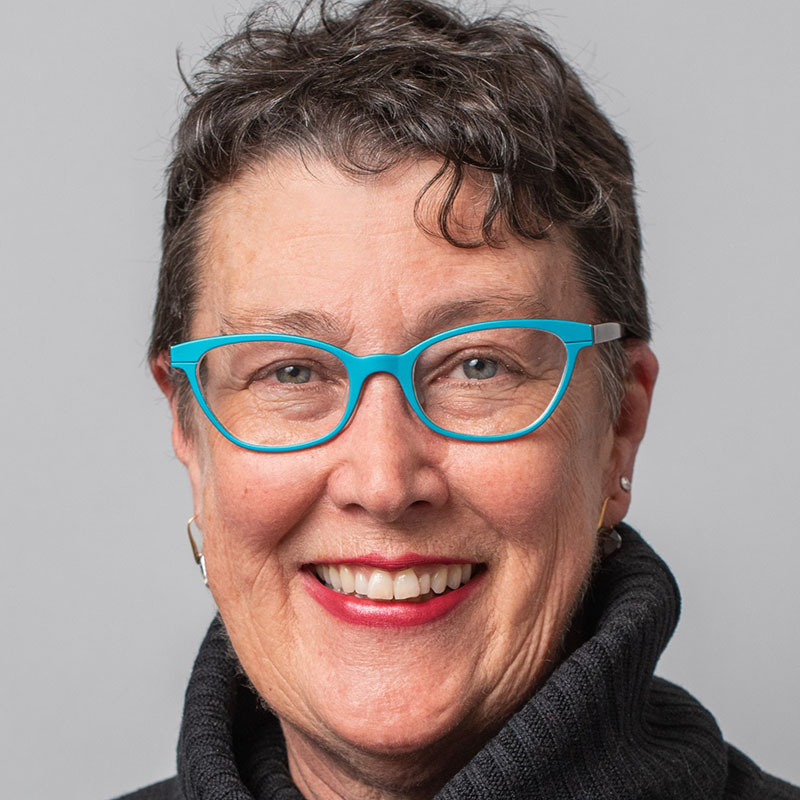 Terrie E. Moffitt, Ph.D.
Quantification of Biological Aging: Motivation, Theory, and Data Collection
Nannerl O. Keohane University Professor,
Psychology & Neuroscience, Duke University,
Institute of Psychiatry, Psychology, and Neuroscience,
King's College London, UK
Moderators
Jennifer Guida, Ph.D., M.P.H.
Program Director, Basic Biobehavioral and Psychological Sciences Branch,
NCI Behavioral Research Program
Lisa Gallicchio, Ph.D.
Program Director, Clinical and Translational Epidemiology Branch
NCI Epidemiology and Genomics Research Program
Last Updated
February 17, 2022