This is the first webinar of a series that focuses on enhancing understanding of the intersection of cancer, obesity and disparities within racially-ethnically diverse populations. The initial webinar provided an overview of the intersection between cancer, obesity and disparities framed around a central question, "Why are individuals with obesity from racially/ethnically diverse backgrounds at increased risk for cancer?" A variety of perspectives from various contributing factors were presented. The next three webinars will address the intersectionality from each of the following research areas: basic/translational science, clinical, and community/environmental.
Moderator:
Mary Ann S. Van Duyn, Ph.D., MPH
National Cancer Institute
Discussant: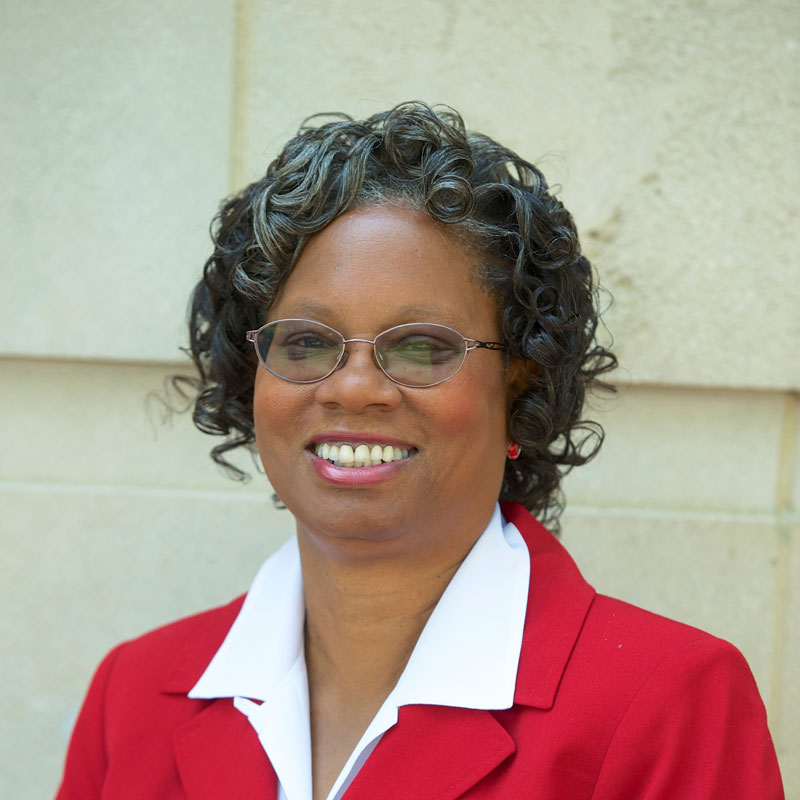 Lucile L. Adams-Campbell, Ph.D.
Georgetown University
Speakers: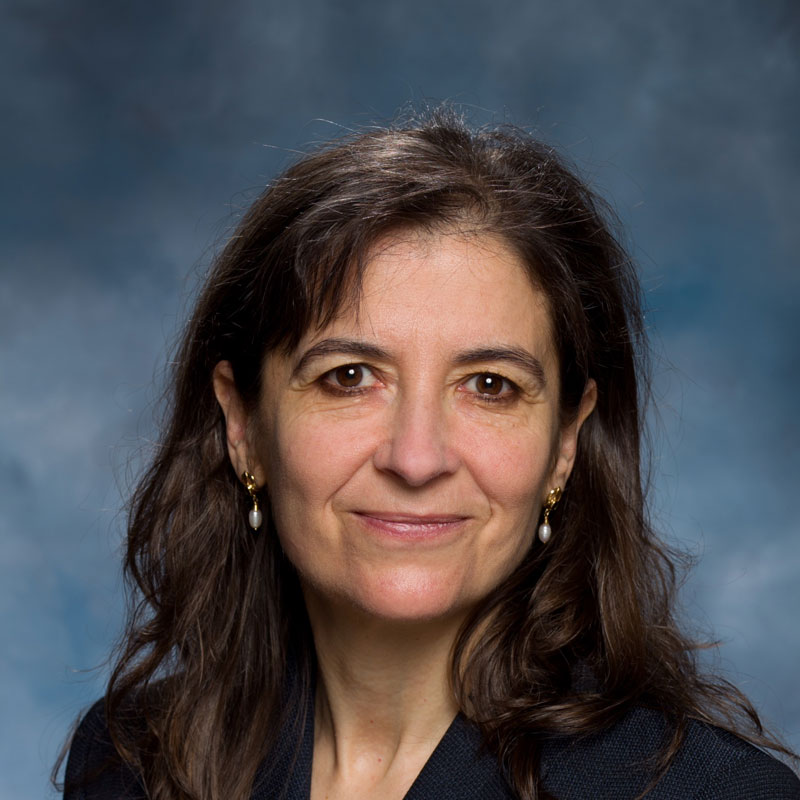 "Are They? What We Know and Don't Know about Disparities in Associations between Obesity and Cancer"
Elisa V. Bandera, M.D., Ph.D.
Rutgers Cancer Institute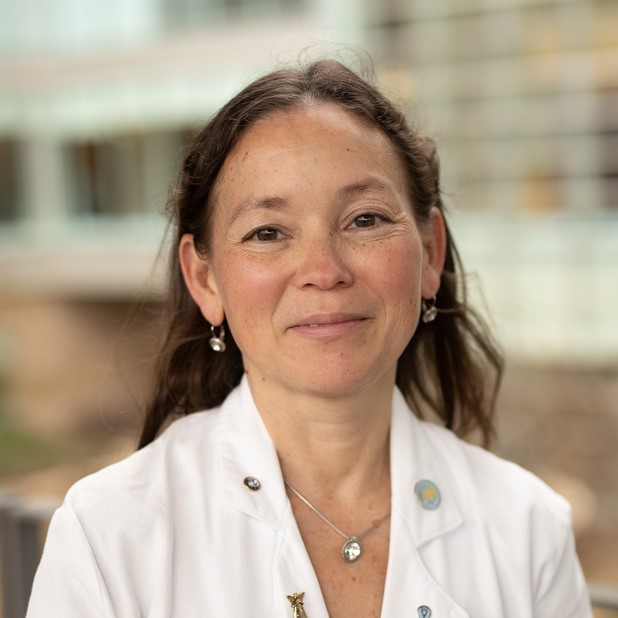 "Racial Disparities in Endometrial Cancer: Intersection of Obesity and Genomics"
Victoria Bae-Jump, M.D., Ph.D.
UNC Chapel Hill Lineberger Comprehensive Cancer Center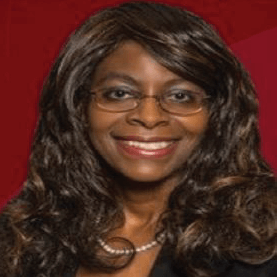 "Social and Environmental Contributors to Racial and Ethnic Disparities in Obesity"
Marvella Elizabeth Ford, Ph.D.
Medical University of South Carolin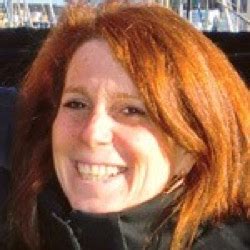 "FOOD: Food to Overcome Outcomes Disparities"
Francesca Gany, M.D., MS
Memorial Sloan Kettering Cancer Center
Last Updated
December 22, 2020