Event Series
Obesity and Cancer
Emerging evidence suggests that many dietary effects on human health and disease are mediated by actions of the GI microbiome. Clinical and preclinical evidence indicates the GI microbiome can regulate host inflammatory responses, metabolism, energy intake balance, and obesity outcomes, although the molecular mechanisms that control these pathways are poorly understood. The webinar featured leading investigators whose work explores some of the pathways, models, and bacteria that are involved in influencing obesity and cancer outcomes.
This webinar is part of the NCI Obesity & Cancer Webinar Series, which aims to foster cross-disciplinary research on obesity that can help prevent, treat, and/or control cancer.
Speakers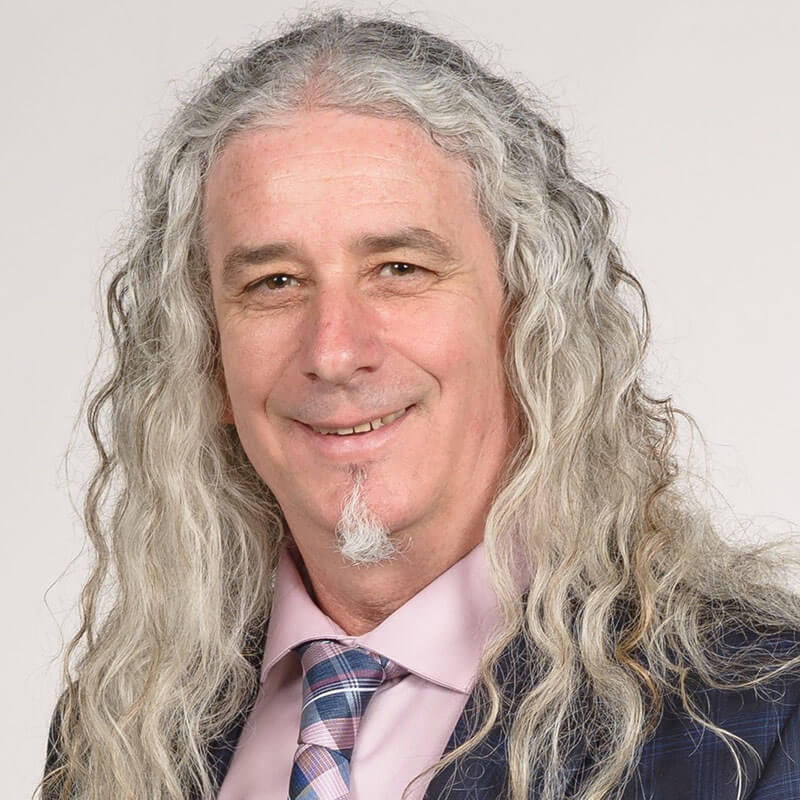 Christian Jobin, Ph.D.
Obesity-Associated Bacteriome and Development of Colorectal Cancer: How Does It Work?
Professor of Medicine,
Division of Gastroenterology, Hepatology, and Nutrition,
University of Florida College of Medicine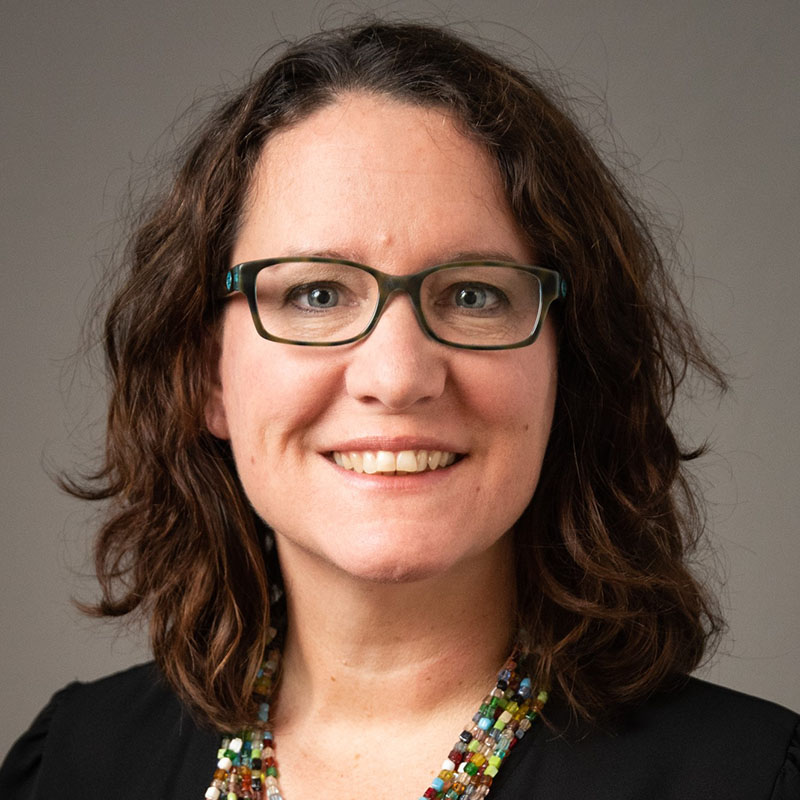 Liza Makowski, Ph.D.
Obesity, Weight Loss, and Immunotherapy in Triple Negative Breast Cancer
Professor,
Department of Medicine, Division of Hematology and Oncology,
University of Tennessee Health Science Center
Matam Vijay-Kumar, Ph.D.
Gut Microbiota Dysbiosis and Dietary Fermentable Fibers in a Pickle: A Brew for Liver Cancer
Professor,
Department of Physiology and Pharmacology,
University of Toledo College of Medicine
Discussant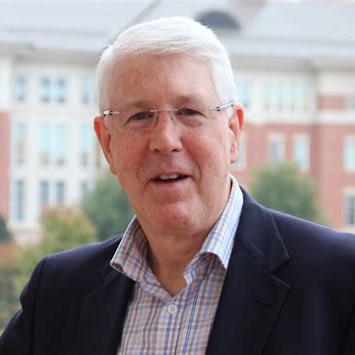 Stephen D. Hursting, Ph.D.
Professor,
Department of Nutrition,
Lineberger Comprehensive Cancer Center,
University of North Carolina Gillings School of Global Public Health
Moderators
Phil Daschner, Ph.D.
National Cancer Institute
Sharon Ross, Ph.D., M.P.H.
National Cancer Institute
Last Updated
March 16, 2022